Build A Strong Cloud & Data Management Strategy
Unlock the Full Potential of Cloud & Data - Don't Miss Out on the Digital Revolution!
Organizations across the globe are hopping on board with cloud transformation, Changing the way they do business and feeling the pressure to keep up. Our clients look to us for reliable cloud & data management services and solutions utilizing modern cloud capabilities, big data analytics, SaaS and modern web & mobile application development- making it increasingly clear that next generation cloud services are essential for staying competitive.
We work as a trusted partner for organizations looking to accelerate their cloud adaption journey. With our innovative native cloud capabilities,data-center migrations, and deep technical expertise in cloud managed services, we help unlock the possibilities so your business can keep ahead of the competition.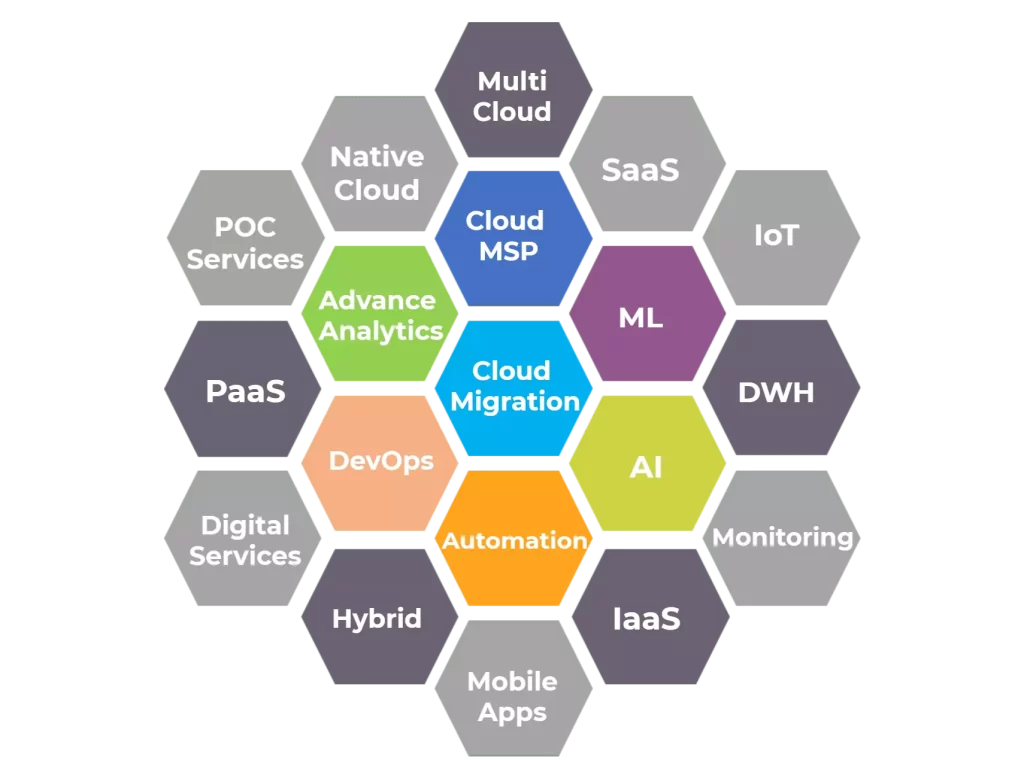 Build Automation
Manage your infrastructure as code. We can help you build IT automation solutions, using cloud technologies. So you can focus on your core business.
Reduce Cost
Why pay for IT infrastructure resources based on forecasts? Get exactly what you need,No more wasted capacity or excessive provisioning.
Ensure Security
Optimize your organization's security posture with high-performing, resilient, and efficient IT services.We simplify your security and regulatory requirements.
Take the hassle out of cloud & data management with us!
Our next-generation cloud & data managed services guarantees you seamless management of your cloud infrastructure through best practices, patching, data management and cost optimization.
We don't just keep up with cloud trends – we stay one step ahead to ensure your business stays agile & secure. Let us take care of the operational excellence so you can focus on what matters most: running your successful business.
Leave the cloud chasing to us and stay ahead of the game !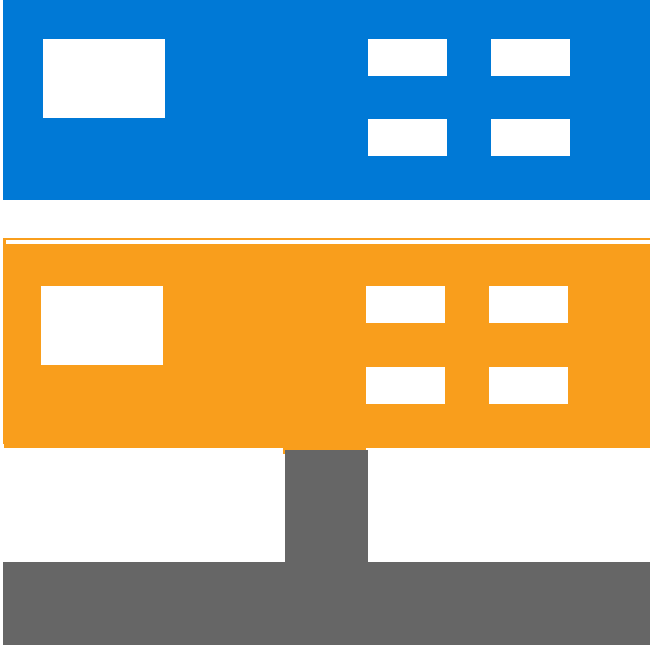 Stop wasting money on racks, servers, storage, networking equipment, cabling, cooling, power, and labor. Our next-gen cloud MSP services will free you from IT maintenance issues. We build scalable and reliable cloud infrastructure solutions to minimize your IT spending and maximize the benefits of the cloud.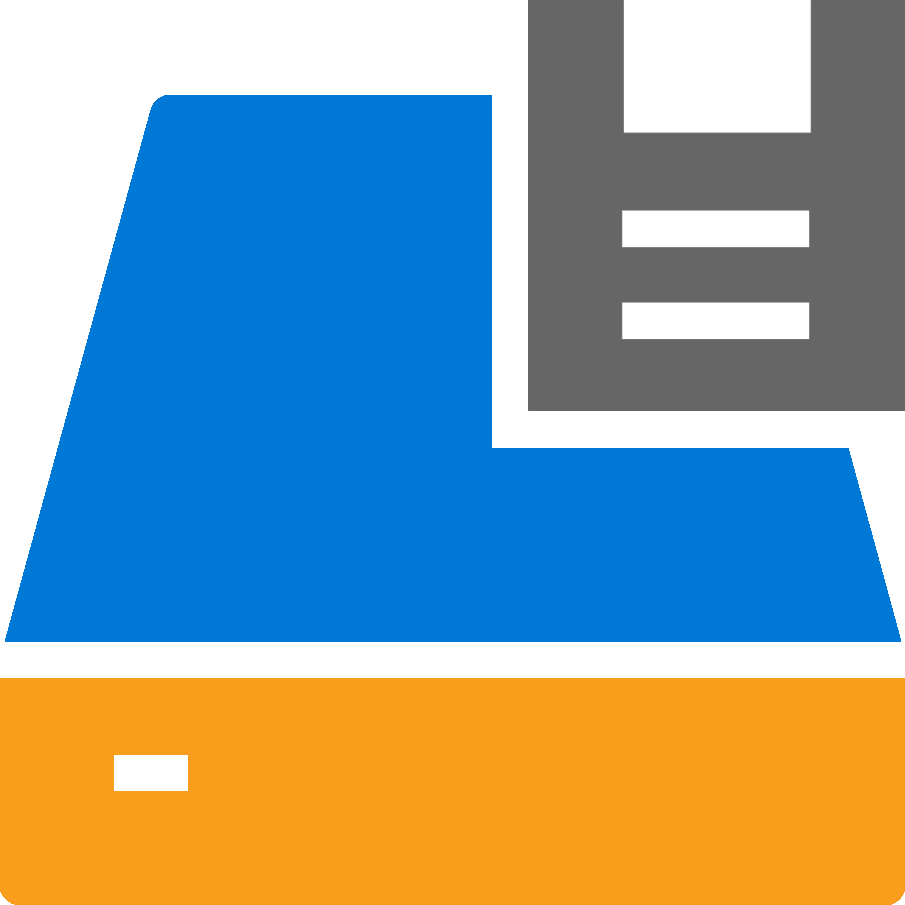 Stop wasting time guessing your hardware forecasting. With our next-gen cloud MSP offerings, you can build a secure and agile cloud infrastructure services ecosystem that scales up or down as your business demands. Pay only for the resources you use and save time, effort, and money.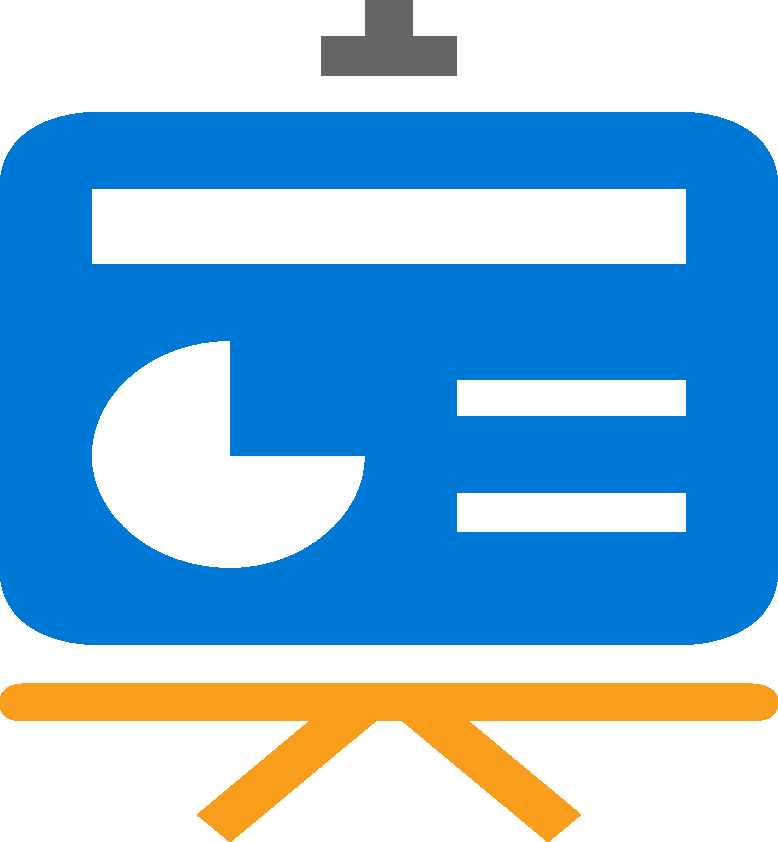 Stop wasting efforts in managing complex IT infrastructure. Our next-gen cloud MSP services make it easy to provision and scale your infrastructure on-demand, so you can focus on what really matters. Plus, our managed services take care of all the tedious IT maintenance and optimize costs.
Unlocks substantial business value by modernizing your applications, infrastructure, and databases.
Stop heavy lift and shift and gracefully migrate your workloads from on-premises to the cloud to reduce cost, and improve agility and performance.
We help you plan and build a successful cloud migration strategy that minimizes risks and reduces migration complexities. Embark on the journey to the cloud & data migration and modernize your IT solutions with confidence ! 
Our DevOps services enable your organization to rapidly develop software solutions with world-class customer experiences.
Automate all the time-consuming processes like infrastructure provisioning & IT operations, and free up your time to focus on building innovative solutions that drive real business value.
Remove the barriers between  development, and operations teams for better productivity.

Cultivate the Necessary culture for your cloud transformation
DevOps is a key component of your cloud transformation journey. Bringing development and operations teams together results in significant improvements in efficiency and quality in providing a better digital experience to your customers.
Strong data analytics foundation is essential for your successful digital transformation.
Our advanced data analytics services help you make well-informed, real-time decisions. Our data scientists and analytical experts provide you with insightful data visualizations on modern dashboards.
We build analytical models based on Artificial Intelligence (AI) and Machine Learning(ML) to keep you ahead of the curve and grow your business.

If you're looking to take your business to new heights with the power of the cloud, our Proof of Concept (POC) development services can help you make it happen. By developing a pilot project before deploying it to production, you can explore all the options that cloud has to offer without taking any risks. This gives you the chance to experiment with different configurations and integrations so you can find what works best for you before deployment. And because they're on a smaller scale, POCs are low-cost and fast to develop. You can seamlessly transform your business leveraging our POC expertise.