Your Digital Transformation Begins Here
Are You Prepared For The Next-Gen IT Revolution ?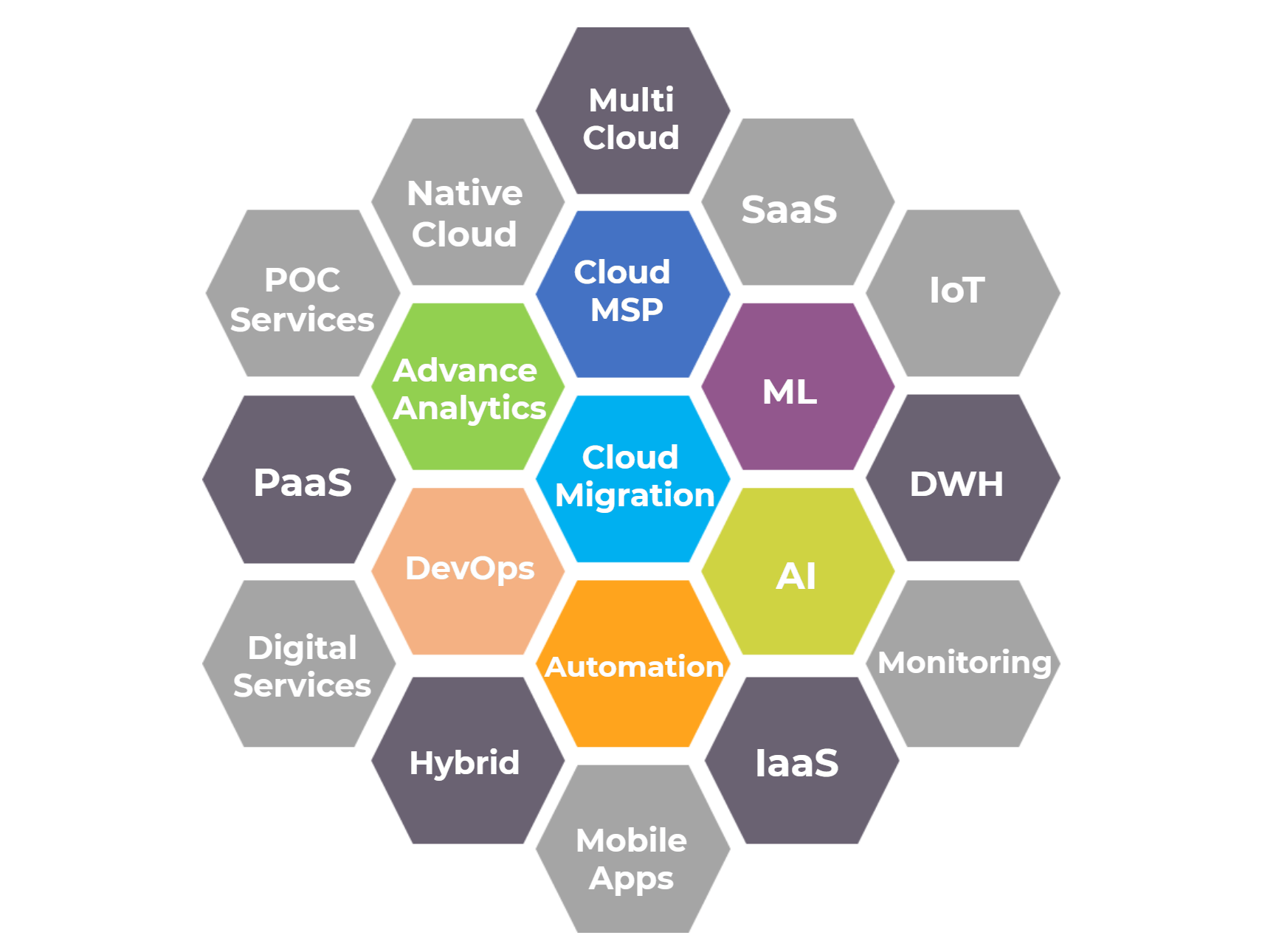 Cloud computing has quickly become a critical game-changer globally. Businesses are feeling a sense of urgency for digital transformation as user demand increases for cloud technologies, solutions, and managed cloud services.
If you are planning for digital transformation or cloud adaption projects, your company needs to undergo a cloud readiness assessment to determine whether a public, private, or hybrid cloud model is best suited for your business.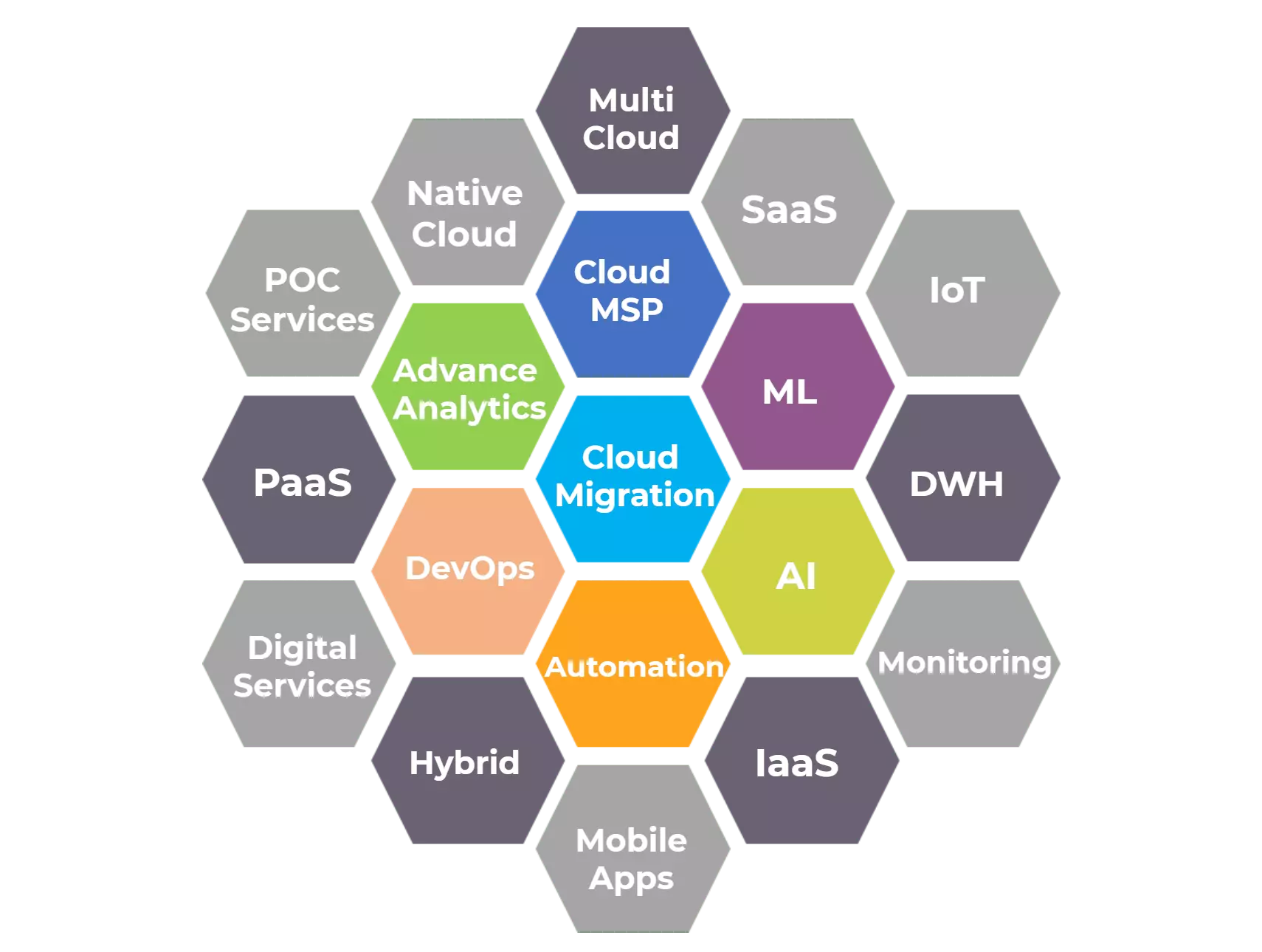 Build A Crisis Proof Business Continuity Strategy
Cloud computing services benefits go beyond just reducing IT cost. It enables your workforce to securely work virtually from anywhere. Your IT teams can collaborate with access to Cloud infrastructure, applications & databases. Agile and infinite scalability of the cloud solutions makes it possible to handle the peak levels of business activity by remotely provisioning the required IT infrastructure and keep the business as usual.
Build Automation
Manage your infrastructure as code. Our Cloud managed services help you build DevOps automation solutions. We empower you to build innovative solutions using latest cloud technologies
Develop Fast
Expedite software development. We build an automated DevOps CI/CD pipeline to provide you maximum benefits of the cloud services. Avoid heavy lift and shift, build a cloud migration strategy
Ensure Security
Implement secure cloud computing solutions and best practices. Our managed services create real-time infrastructure monitoring to enhance security of your cloud solutions at all levels.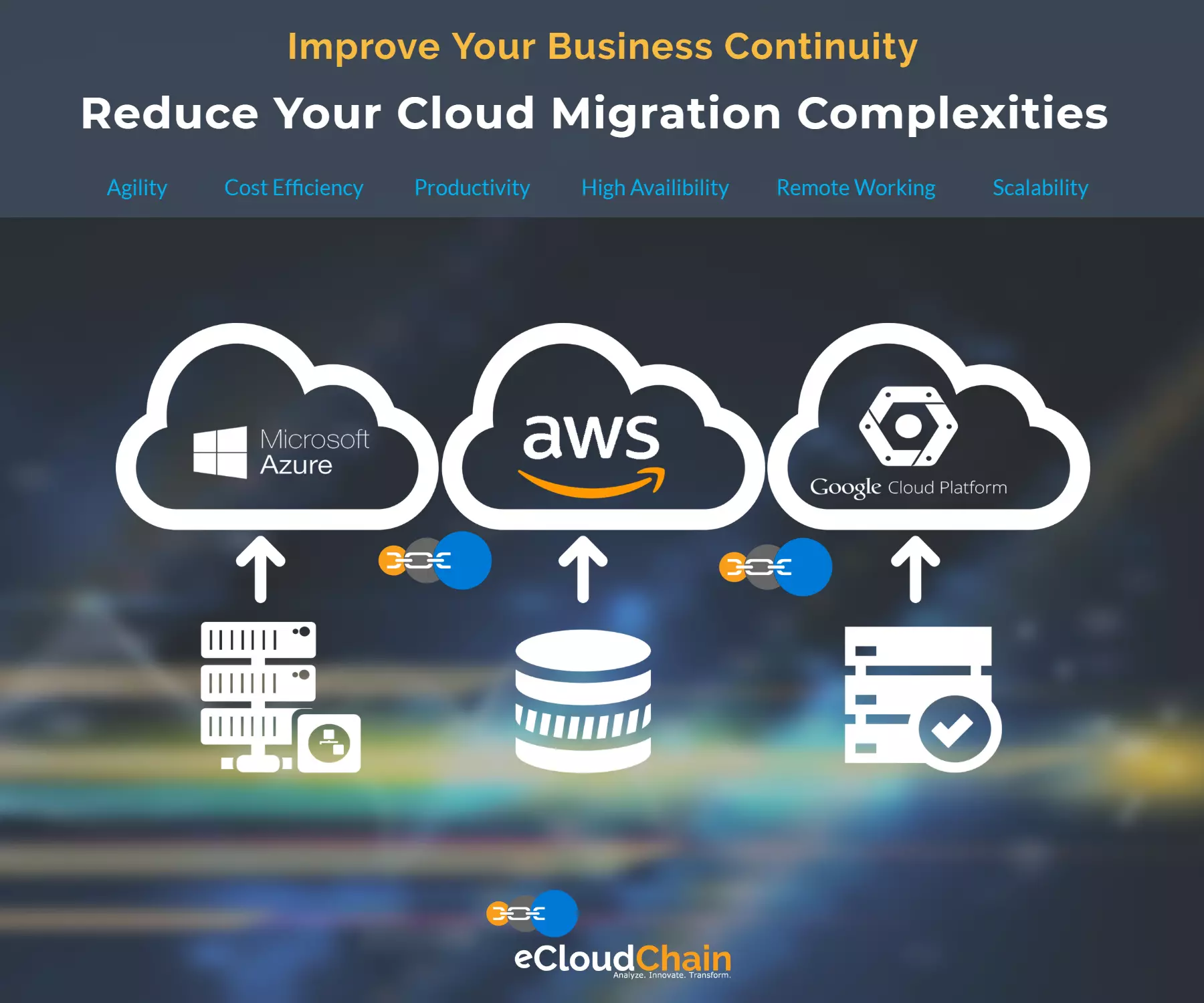 Plan and build your cloud migration strategy to minimize any risks and reduce cloud migration complexities. We provide you with a secure approach for a successful cloud migration of your on-premises workloads, infrastructure, servers, applications, and databases.
As a cloud systems integrator(SI), we help our customers to reduce cost, improve agility and performance.
How Secure Is Your Cloud ?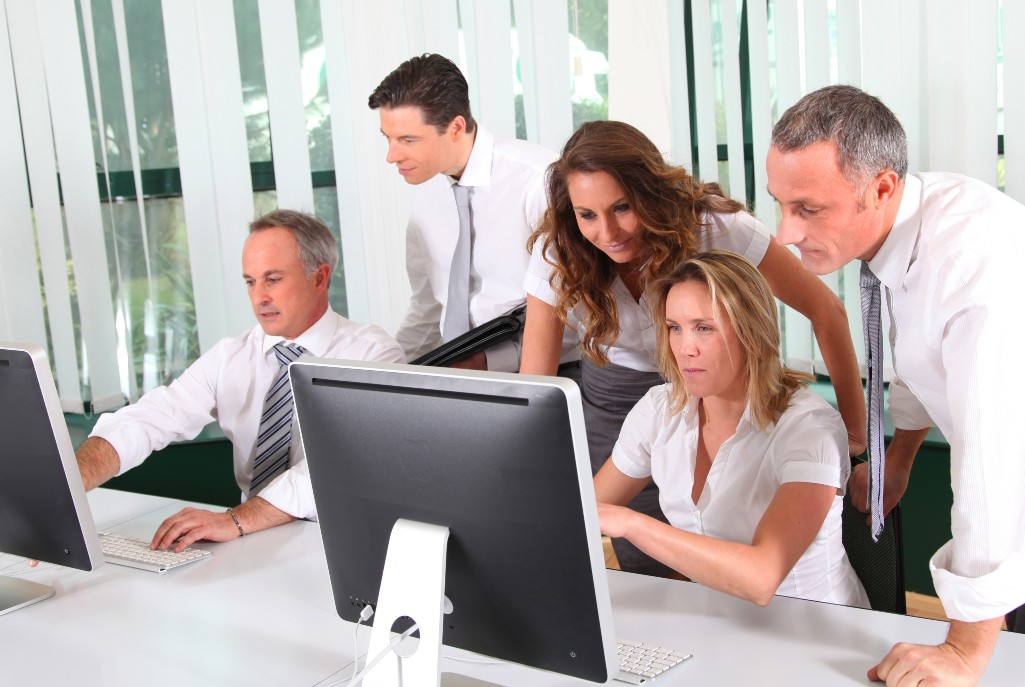 Get the maximum benefits of cloud transformation
Cloud empowers you to quickly scale up & down your  IT infrastructure and pay only for what you use. It helps you to reduce the complexities of managing physical servers and data centers. 
Our managed cloud services help you to quickly build & manage your secure, scalable, and most cost-effective cloud computing Services that are accessible to you 24 by 7 and keep your Cloud infrastructure intact and improve business continuity.
Build,Manage and Optimize Your Cloud Infrastructure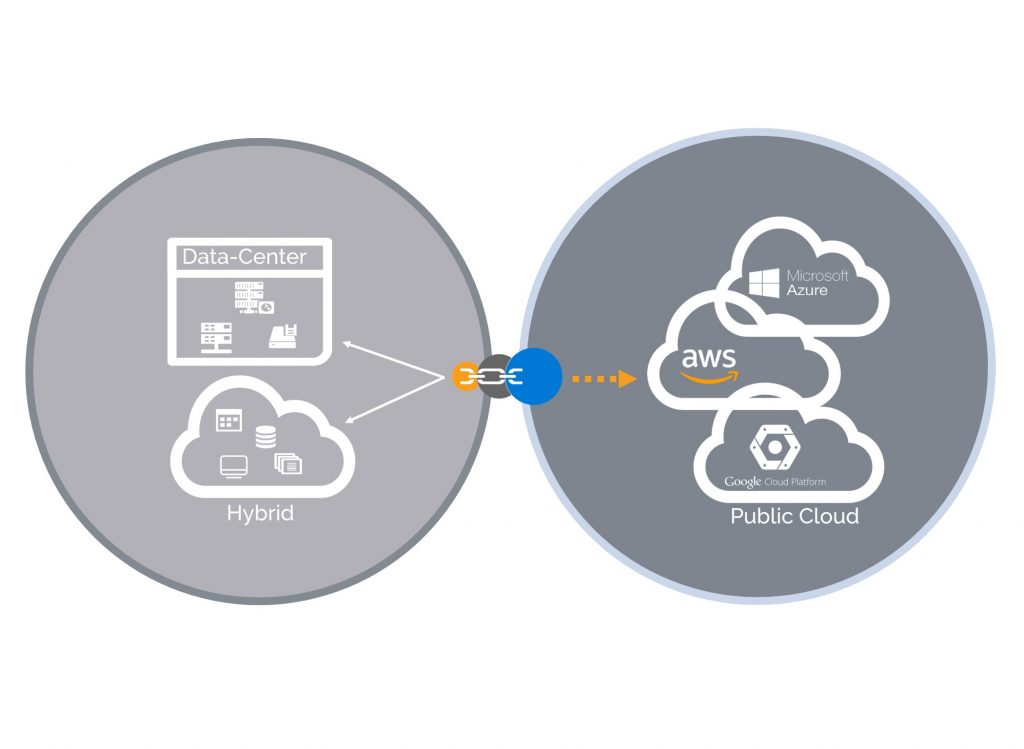 As a next-generation cloud managed services(MSP) provider, we support our customers in managing cloud computing services at all levels. Build a robust business continuity plan for cloud security, automated backups, disaster receiver(DR), infrastructure monitoring, DevOps, and Multi-cloud strategy.
Create centralized control on all your cloud computing services and resources for better SLAs and KPIs management, cost-management, regular optimization, and configuration management for continuous agility and high availability.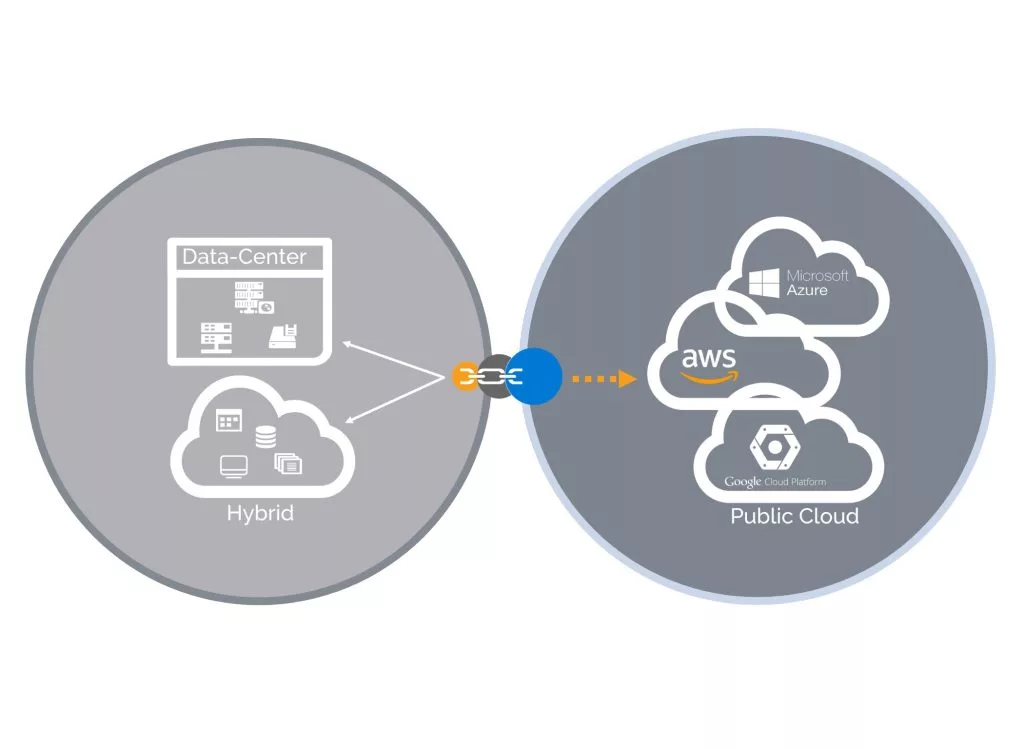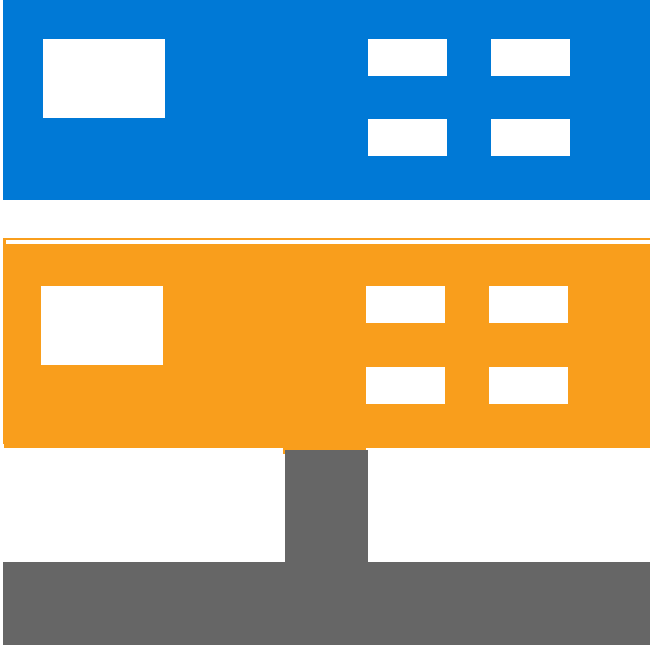 Stop spending money on the racks,servers,storage,networking physical space,cabling,cooling,power & labor.Our secure cloud migration services will make you free from IT maintenance issues. We build a scalable & reliable cloud infrastructure solutions to minimize your IT spending & give you maximum benefits of the cloud.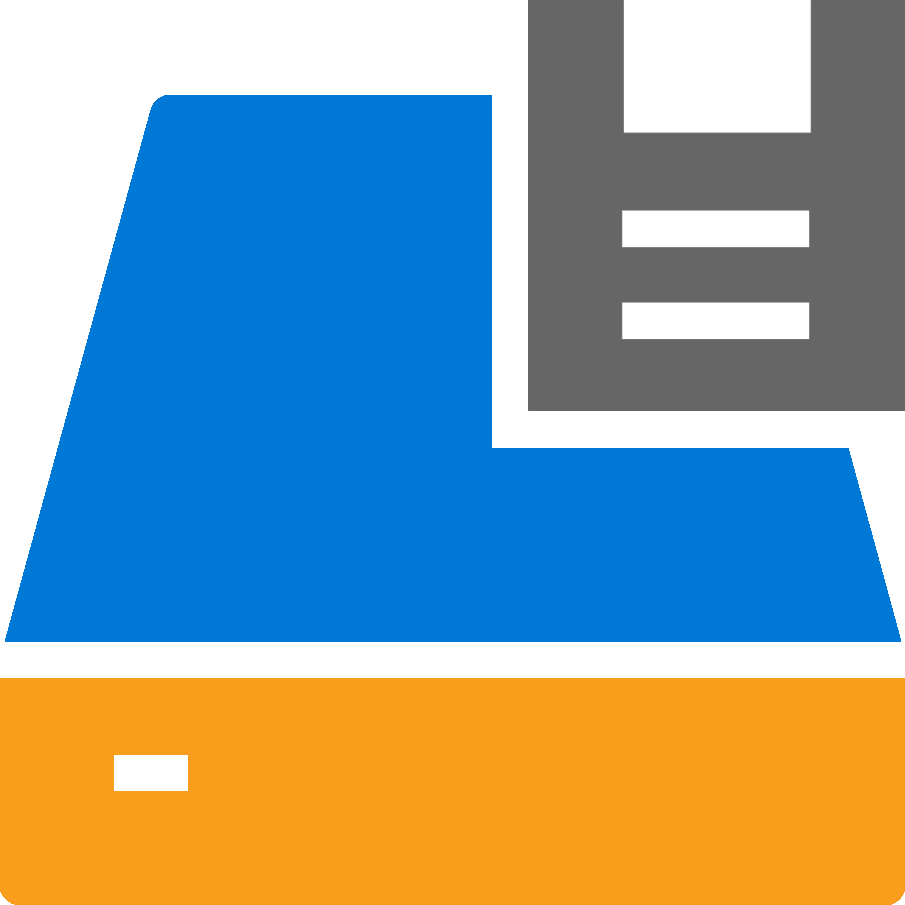 Stop guessing your hardware requirements and save your quality time, efforts, and money. Build the most secure & agile cloud infrastructure services ecosystem with our DevOps offerings and pay only for the resources you use. Scale-up & down the cloud infrastructure solutions as your business demands.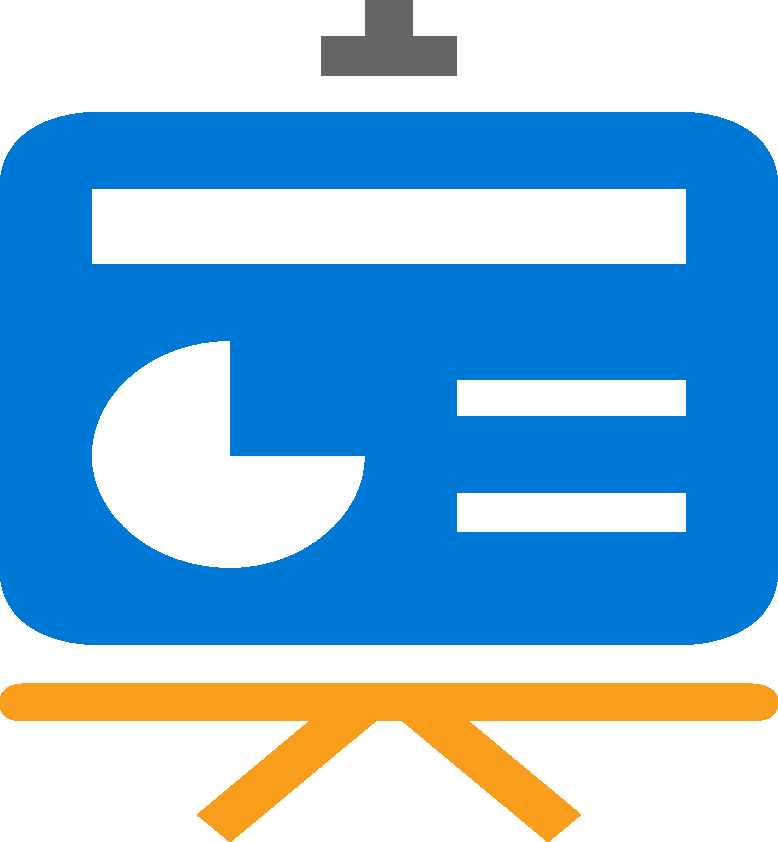 Automate to provision your cloud-hosted infrastructure just in few clicks and only when you need them. Our cloud computing services eliminate tedious IT operations and heavy lift & shifts. With the managed cloud services offerings we manage & optimize issues related to your servers, storage, applications & databases.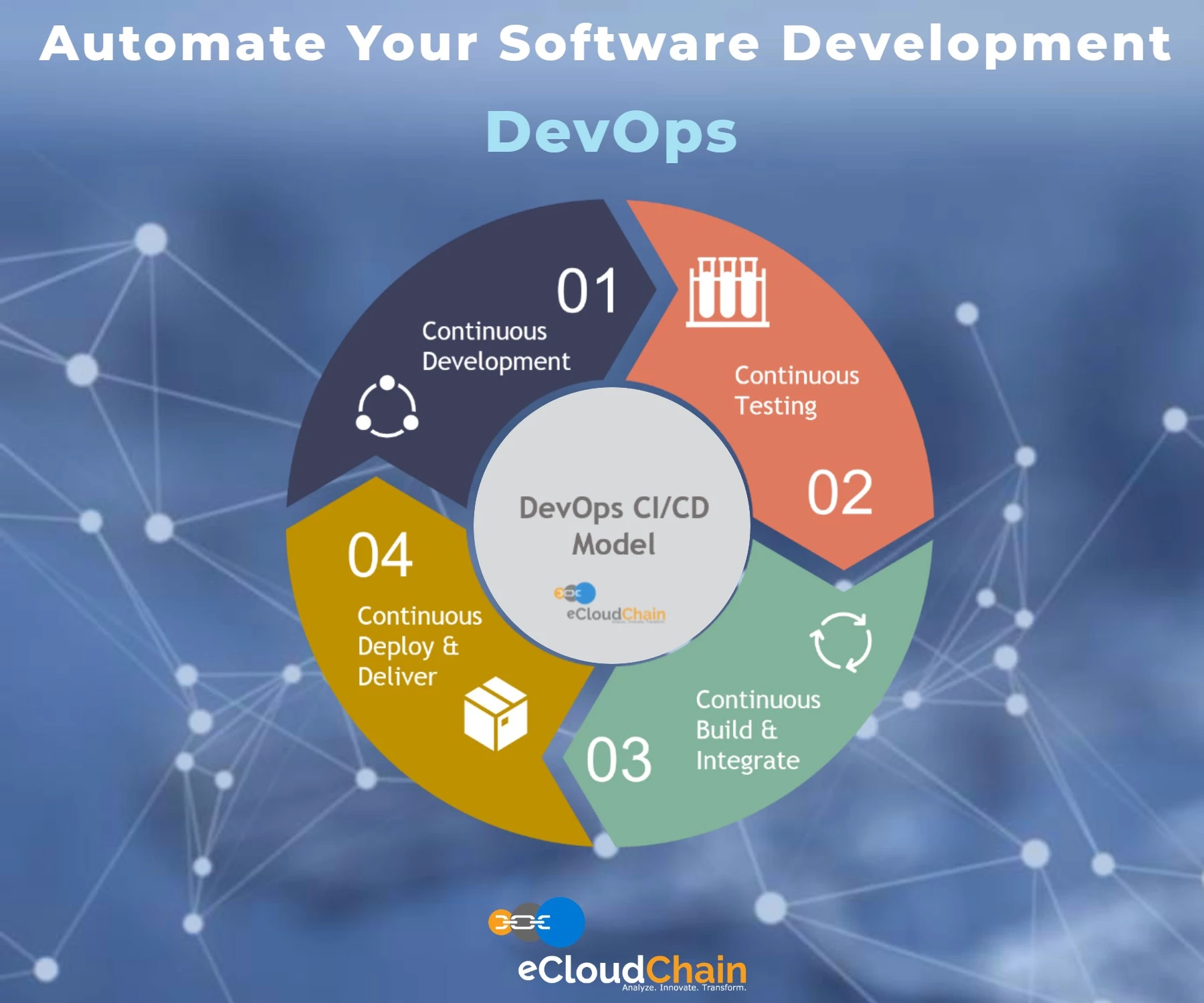 Analyze,Develop,Test,Release & Operate Efficiently
DevOps strengthens your organization's ability to deliver services at high speed, collaborate faster, avoid failed deployments, better serve your customers and compete more effectively to deliver on your business goals.
Adapt the modern way of the automated software development process and team collaboration by applying the DevOps CI/CD model.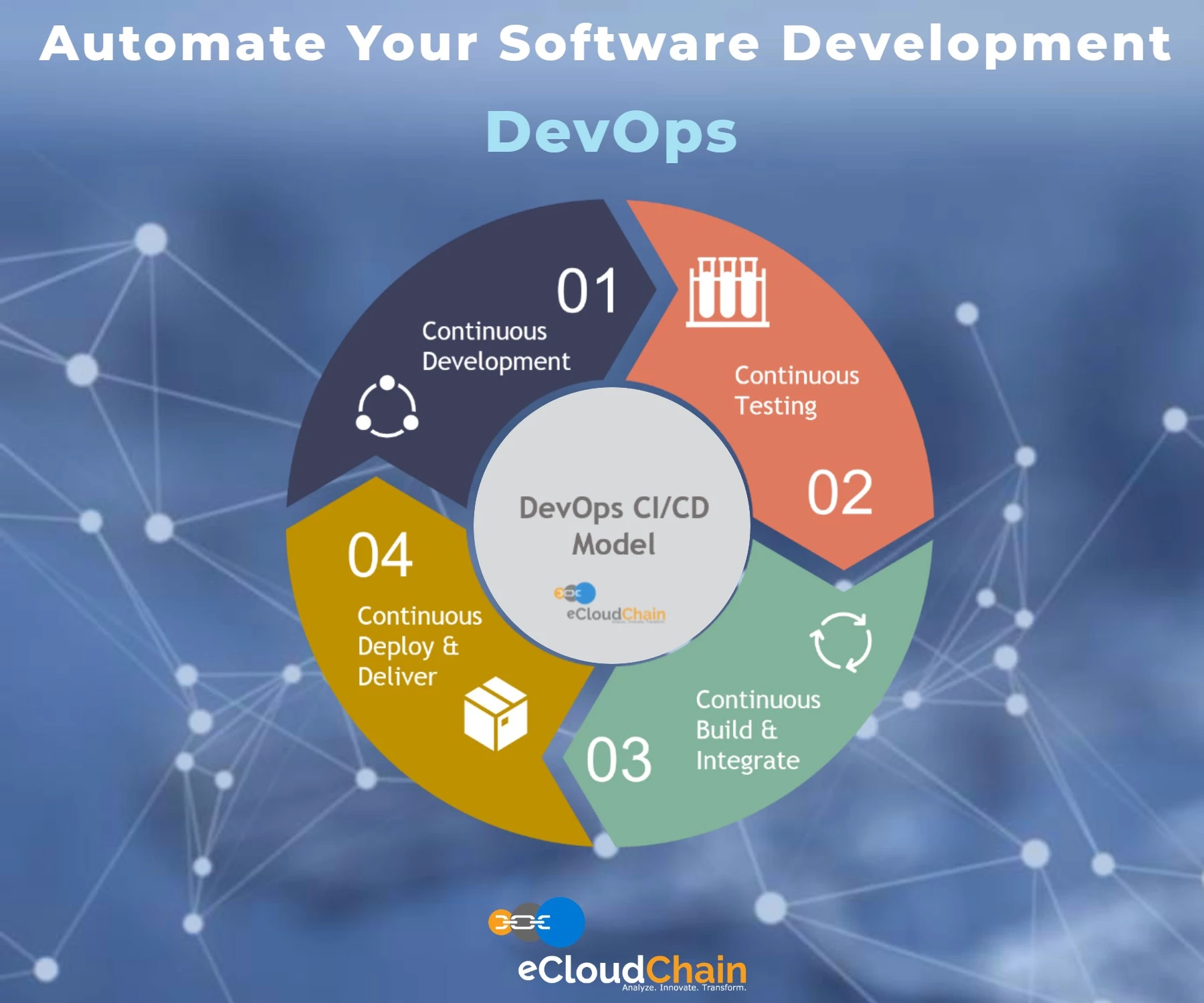 Your Cloud Adaption Is An Ongoing Process
Your organization needs a strong cloud strategy to modernize & operate your cloud resources effectively.
Our cloud consulting services assess your cloud readiness and provide you with the maximum benefits of the cloud computing infrastructure services & solutions.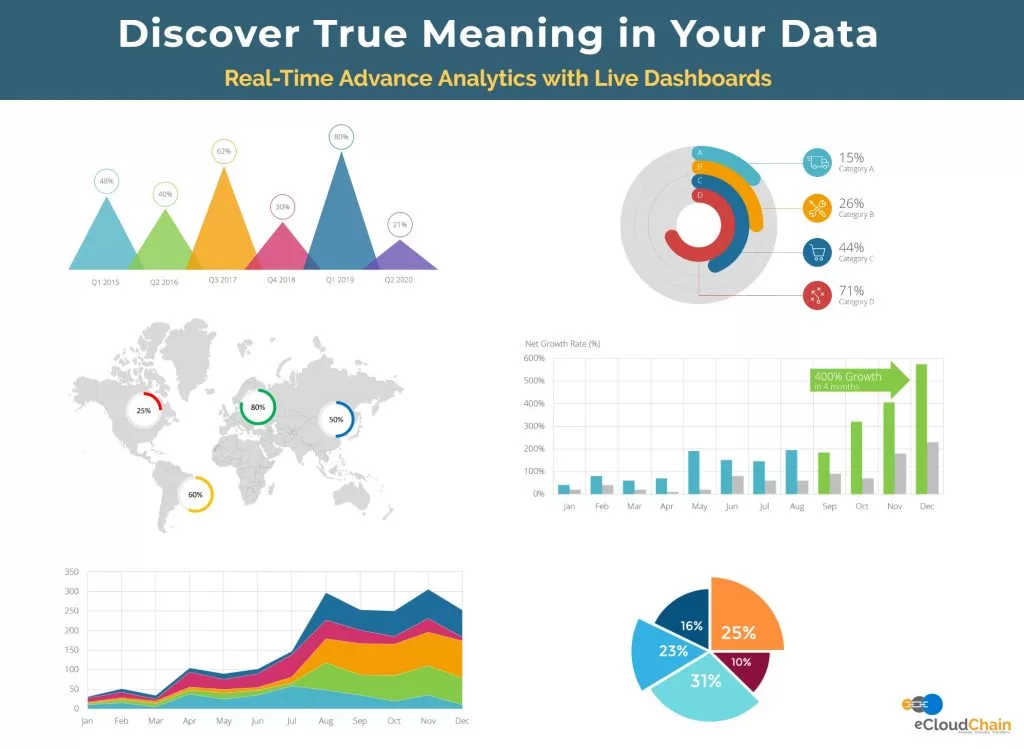 Make real-time well-informed decisions with our Advance Cloud Data Analytics Solutions. Depending on your business needs we can build analytical models based on Artificial Intelligence (AI) and Machine Learning(ML) to make you future-ready by acquiring predictive-analysis capabilities.
Data Analytics is an ongoing process, for which you need dedicated Data-scientists and Analytical experts to provide you with intelligent outcomes in the form of beautiful data visualizations and powerful BI dashboards.


Start your Cloud Strategy with a
Proof-of-Concept(POC)
Our Cloud Proof of Concept(POC) is designed to help customers to expedite their cloud adaption with minimal risk. It allows the customers to dig into Cloud services, features and functionalities to experiment and innovate with cloud technology solutions. As a public cloud services provider, we help you to build required cloud infrastructure on a smaller scale to keep it fast and at low-cost. This POC approach empowers you to explore the cloud capabilities and test drive the new cloud solutions. The Cloud Proof of Concept(POC) prototype demonstrates the key aspects of the platform and the applications. It also helps customers to make the right decisions to plan and prioritize their cloud adaption.
Managed Services for Cloud allow businesses to leverage the power of cloud computing without the pain of becoming an expert in it.
Read More »