Data Analytics As A Service(AaaS)
Because No One-Size-Fits-All For Modern Data Analytics
Get a cloud-powered advanced data analytics as a service platform that uses serverless architecture to analyze complex data-sets from any industry domain i.e healthcare, retail, education, manufacturing, telecom, public sector, and government, etc.
Depending upon your budget, comfort level, technical compulsions, you have the highest level of flexibility to choose services and BI software of your choice. Analytics as a service lets you avoid getting locked-in with any single product that may have limited features and control.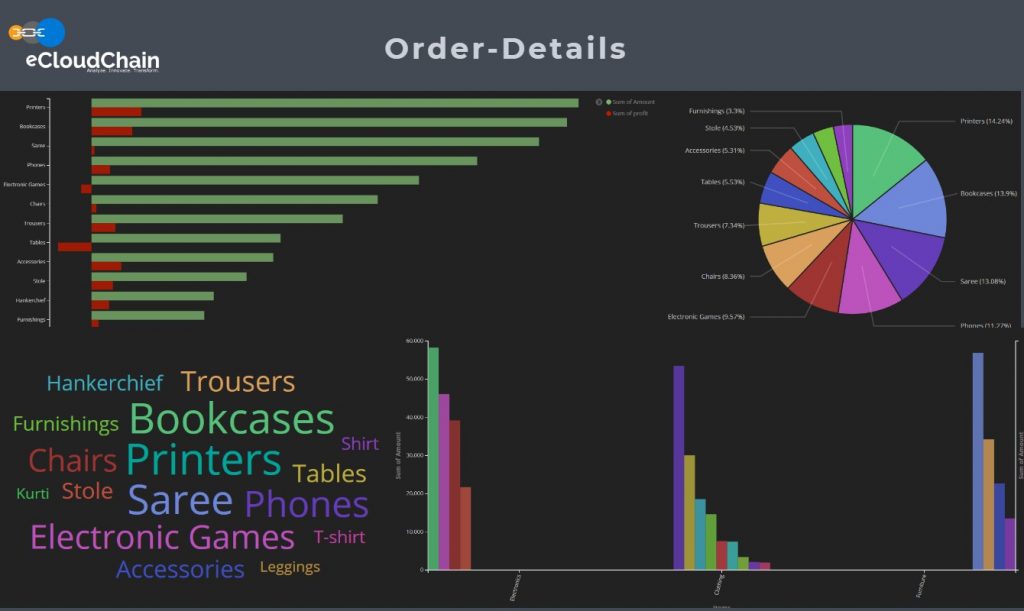 How Analytics-As-A-Service(AaaS) Can Help
Data-Management is increasingly becoming tough. On-premises analytical solutions are expensive as they are very resource-intensive to process massive data-sets.
As Companies analytical requirement keeps growing due to new data-sources,data-complexities, etc, they have been looking for a cost-effective cloud-based model for data-mining and predictive analysis that can provide quick insights.
Analytics-as-a-service (AaaS) offers a low-cost offering to manage large data sets in a more agile way. Additionally, AaaS can also provide ML/AI-based data insights like predictive analysis, purchasing patterns, customer behavior analysis, etc. With AaaS, you can choose any BI solution of your choice for the data visualization.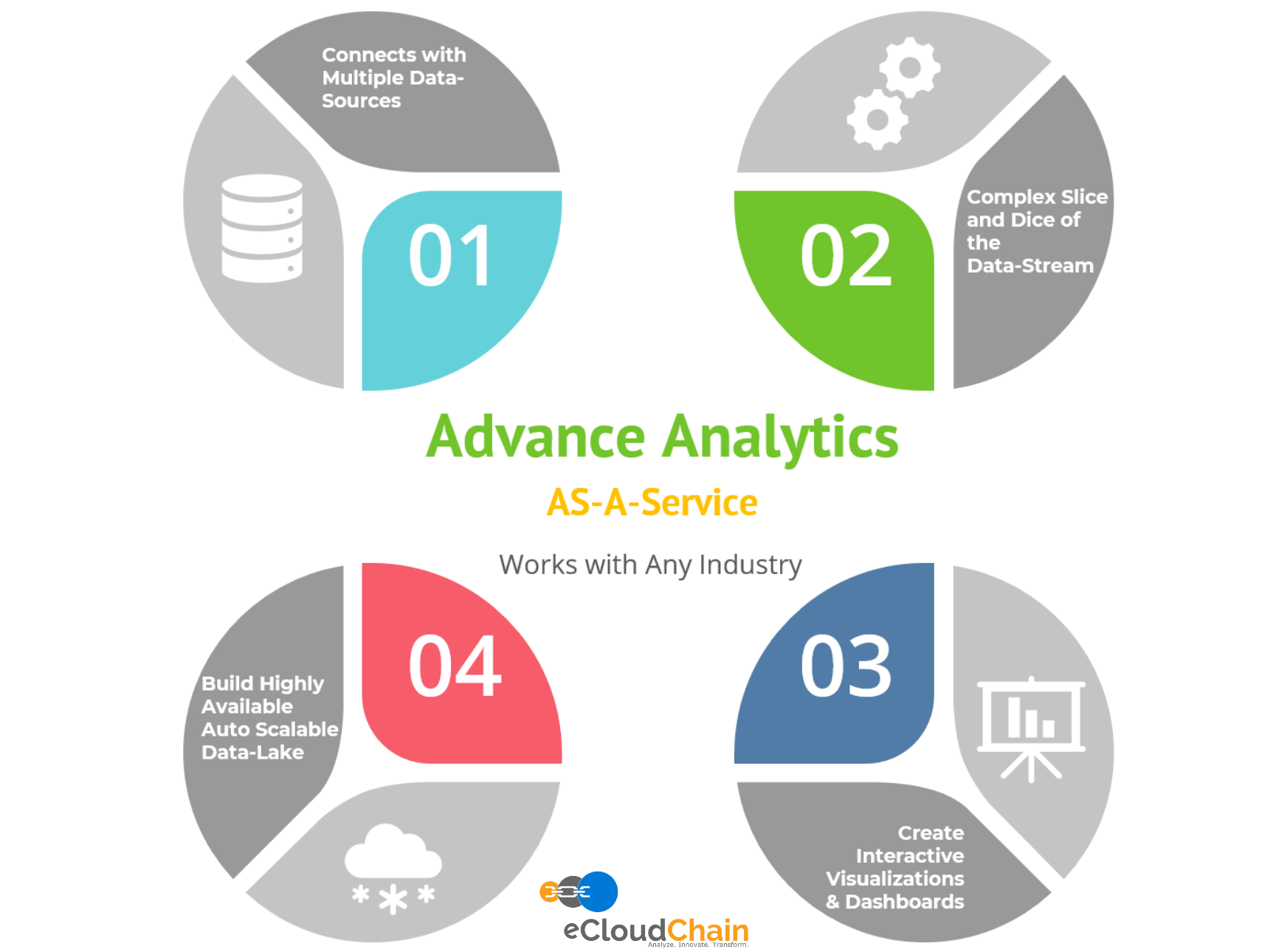 Remote Support
Location doesn't matter. We provide remote support to all your analytical requirements to ensure the quality results.
highly SECURE
Get the highest level of security at configured at every layer of the architecture,network,database and application.
Cost-Effective
Depends upon your business demand, we tweak the architecture and services to make it fit within your budget.
Cost-Effective,Agile with Quicker Insights
Why Companies are increasingly turning to AaaS ?
AI and Machine Learning based use-cases are increasing in every industry. Analytical products available in the market are insufficient to support the combination of traditional and advance use-cases with a high volume of data. Hence you need comprehensive analytics as a service platform that is flexible to change and adapt as your business demands.
No Infrastructure to Manage
Full serverless architecture to save you from the pains of managing infrastructure 
Analytical products makes you wait for future releases to support the new use-cases
BI Software of Your Choice
Use the BI software of your choice and invest your quality time to analyze the results.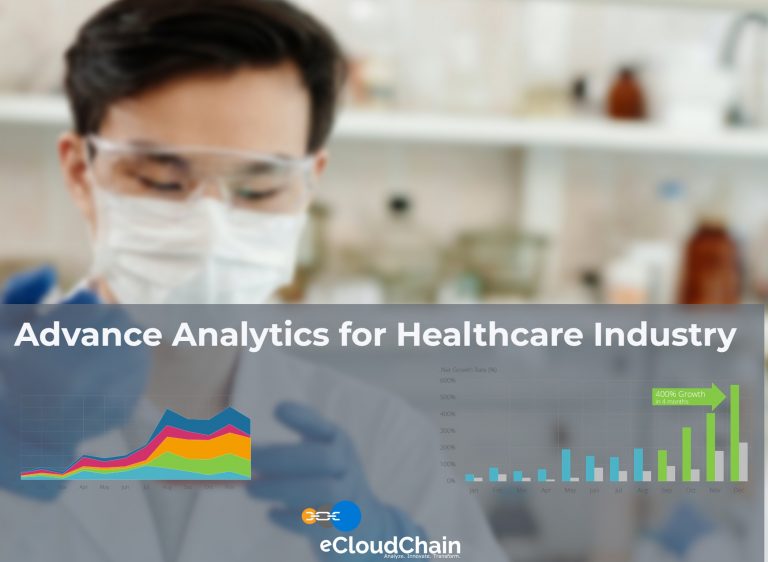 Empower Healthcare Providers with Instant Insights
Empower the healthcare providers to access & analyze patient information, discover future potential health risks, and implement preventative treatment.
Produce better healthcare outcomes by providing real-time analytical results to doctors, patients, hospital administration in the form of various visualizations, dashboards, and reports.
Reduce the length of patient's stay and improve the quality of their experience with clinical resources and hospital processes all at a low cost.
Predictive Analysis for Your Retail Business
Analyze sales data from e-commerce and retail stores to understand customer buying patterns.
Combine the demographic data with shopping habits, preferences, purchase history to create strategies for individual customers and achieve higher success rates.
Reduce costs and maximize profitability, slice, and dice the complex sales, inventory, and procurement data silos to get the meaningful trend analysis to determine the products, quantity.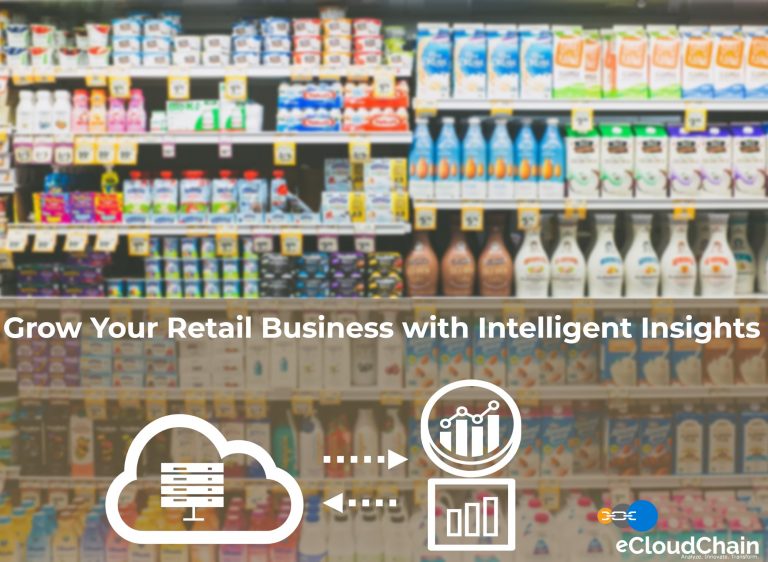 Build Your Secure
Data-Lake
eCloudChain's data-lake services leverage our deep experience in delivering qualitative data-management solutions for your organization to make intelligent decisions while having a singular focus on innovation.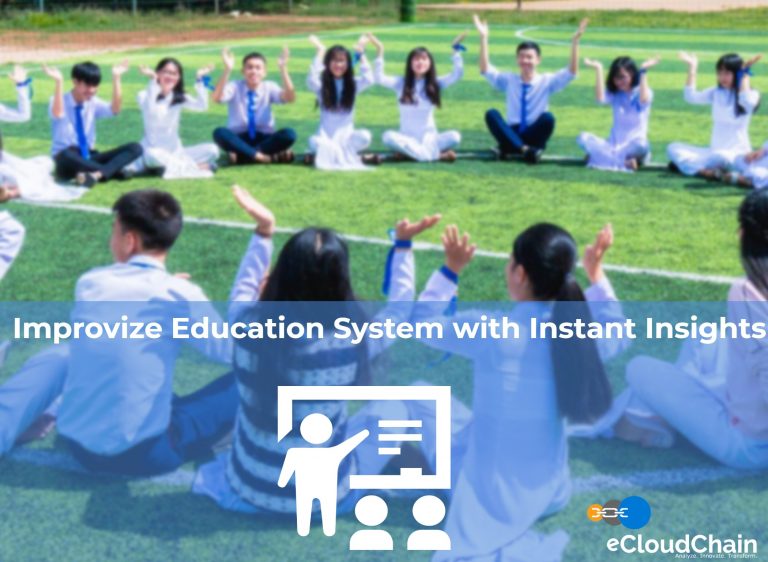 Analyze & Improve Productivity of Your Schools
Our advanced data analytics helps you get rid of those complex excel spreadsheets and join different data-sources from student management systems, attendance data of students and teachers, data warehouse to build and provide you a complete 360-degree view.
Monitor the student's security parameters in real-time and share it with parents to ensure the highest security.
Build the stories from the data and discover the area of improvement.