Cloud Consulting Services

Organizations are focusing on their enterprise cloud strategy to plan and achieve a successful cloud adaption journey. Our cloud consulting practice helps our customers to define a reliable and secure cloud strategy to modernize their traditional data-centers, applications, and workloads to meet the challenges of dynamic and ever-changing market demands. We work with you on a comprehensive plan on how to improve your compute, storage and content delivery capabilities and build sophisticated products and services to improve overall customer experience and time to market.
Our cloud experts engage with you on principals of the cloud transformation maturity model(CTMM) whereby the critical business and technology challenges are identified and addressed by applying cloud computing and DevOps best practices.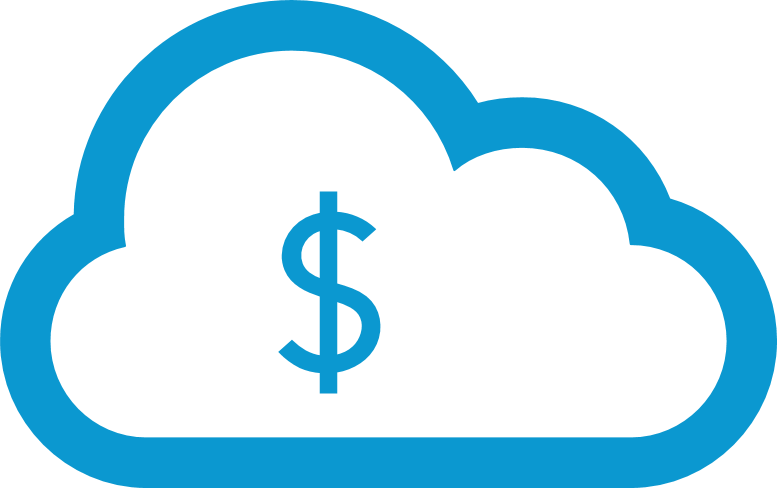 Cost
Consulting
Get a cost comparison analysis of running your workloads on-premises vs running them on the cloud. We help you to control your cloud infrastructure cost and understand direct and indirect cost benefits. Cloud cost analysis provide you a detail TCO comparison by cost categories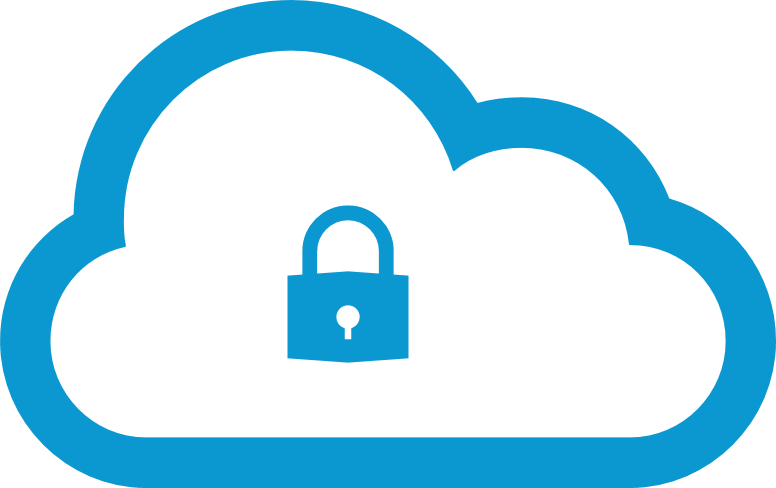 Security
Consulting
Get a comprehensive strategy for cloud security best practices. We ensure the highest level of network, data and application security for your cloud infrastructure. Our cloud security consulting encompasses cloud security by automation and by compliance and regulation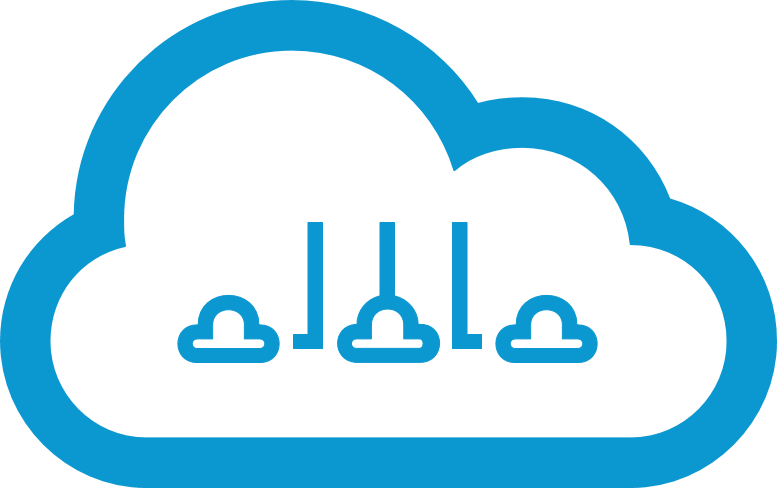 Multi-Cloud
Consulting
Get a complete compatibility analysis for your workloads against different public cloud platforms based on various parameters like pricing, services, and features. We help you build a reliable and secure multi-cloud strategy and an execution plan
A cloud center of excellence(CCoE) is a dedicated team of cloud consultants and subject matter experts (SMEs) responsible to solve the cloud transformation challenges and allow you to experiment, learn and optimize the cloud solutions and its cost. The CCoE team retains the core knowledge throughout the cloud transformation phase and during the maintenance and support phase. Later, CCoE also provides assistance to build and deliver new products and services.
We as a cloud services provider support you to establish a productive cloud center of excellence (CCoE) team including solution architects, DevOps engineers, migration experts, programmers and SMEs.CCoE teams start small, develop an approach for implementing cloud technology solutions at scale for your organization. The cloud center of excellence(CCoE) team allows you to explore, fail fast and move on the next experiment until you get the right answers.
Our approach is to help our customers to identify some quick wins to provide the required confidence level with small but important project deliveries, and then focus on the large vision of the cloud transformation. This approach opens up many ways and possibilities for successfully achieving the results.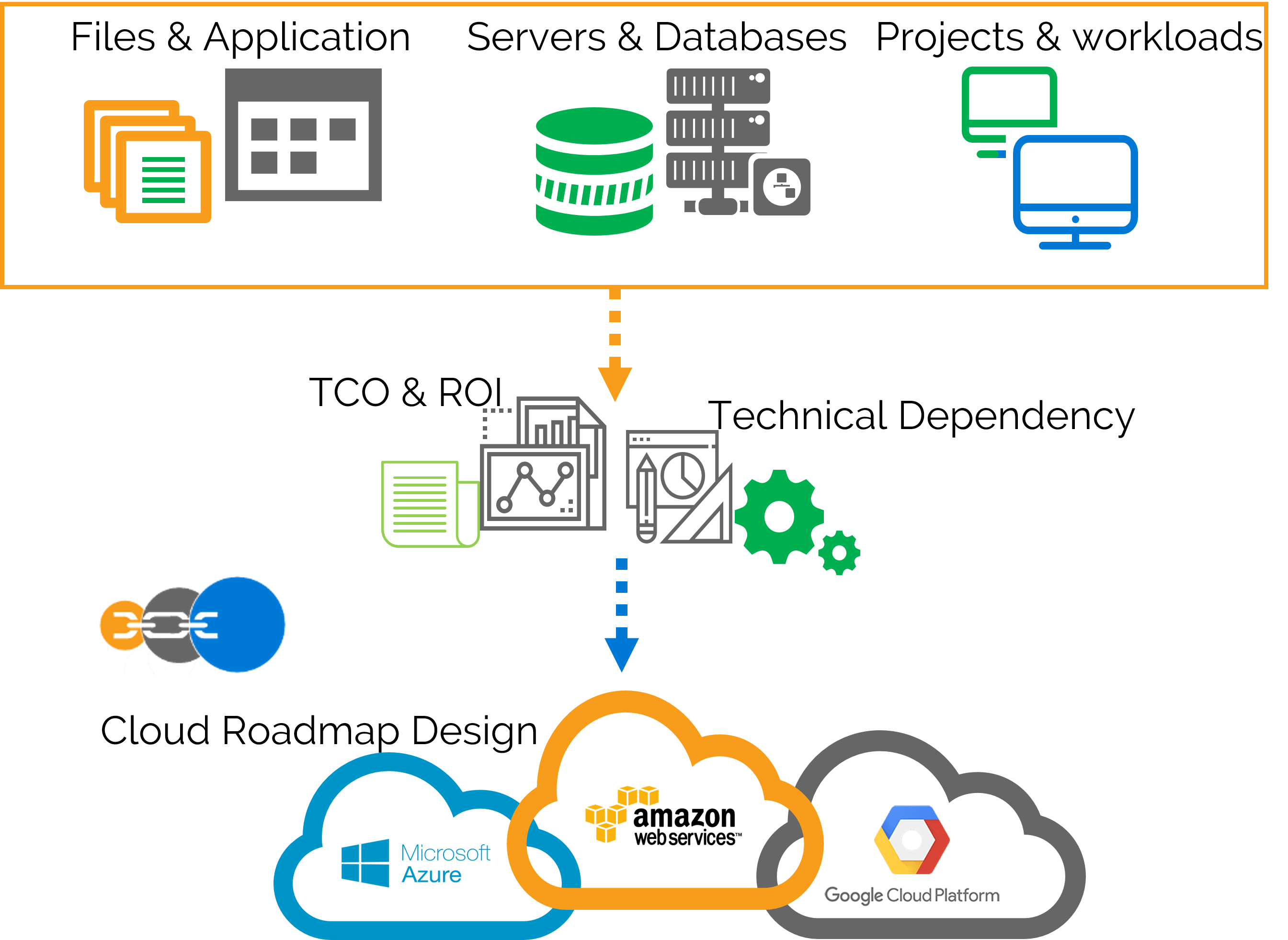 Cloud-Transformation Best Practices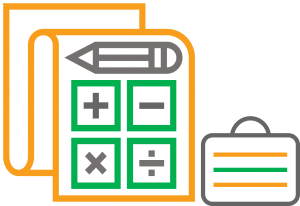 Architect it Well
As a cloud consulting services partner, we help you to build and manage cloud technology solutions that follow well-architected framework best practices for designing and operating them in the cloud. We consistently identify the areas of improvements for reliability, security, cost efficiency to continuously evolve the solution architecture. Well architected cloud solutions can greatly increase the likelihood of your organization's successful cloud transformation strategy.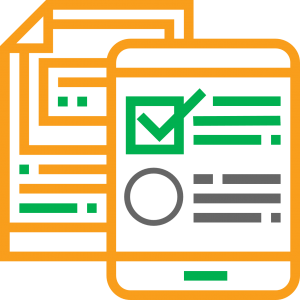 Ensure Security
For any organization, cloud security is on the highest priority during and after the cloud transformation. As a cloud consulting partner we provide you the most reliable security solutions. Cloud infrastructure security depends upon many factors and can be assured in numerous ways such as by enabling trace-ability with automated alerts and notifications, applying multi-layer security control strategy, by applying data encryption mechanisms in transit and rest modes and by regulations and compliances.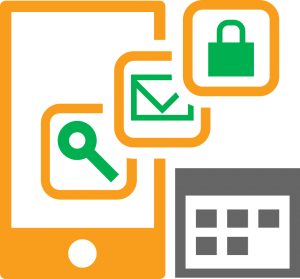 Implement Automation
Enterprise cloud strategy needs a cloud automation strategy to limit human errors and increases efficiency. Our cloud consulting offerings provide you with comprehensive due diligence on operational procedures and possible areas of automation.Use infrastructure and applications as code and trigger them in response to events. Frequent small and reversible changes are made to experiment with the failure scenarios to evolve fast.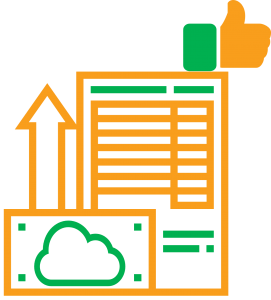 Build Reliability
Reliability is a very strong pillar for any organization.Often system fails during the recovery process since there are no precise ways to validate the applications and database backups for recovery. As a cloud consulting services provider we help you to build a strong recovery strategy by implementing cloud infrastructure automation and monitoring practices. With more sophisticated automation it's even possible to anticipate and rectify failures before they occur.
Training is the most important aspect of the Cloud adoption journey and we give utmost focus to plan for the Cloud training program. eCloudChain's assessment framework ensures that during the Cloud adoption journey the staff acquires adequate knowledge on new skills & processes.Our Cloud Consulting champions continue to engage with the stakeholders to prioritize training, staffing and organization need to build an agile echo-system which is ready for effective cloud adoption.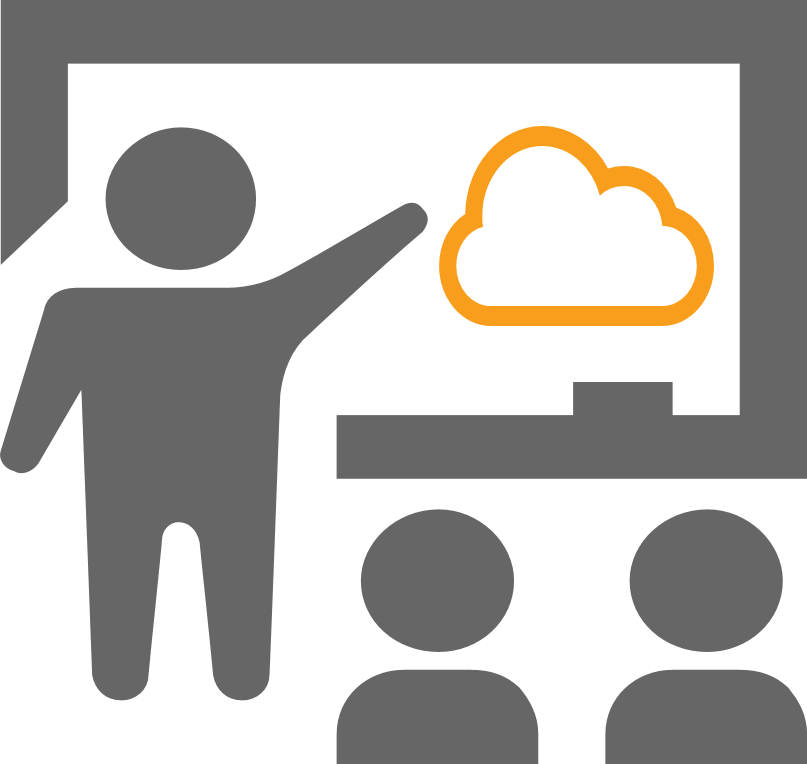 Ensuring you the Best Cloud Security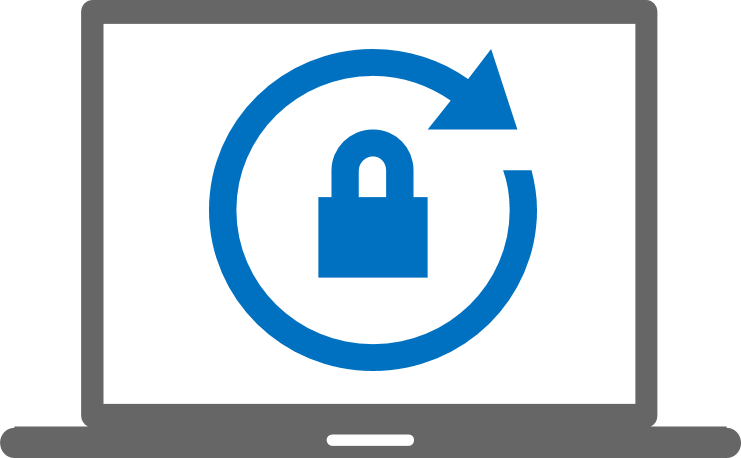 eCloudChain ensures the security of your organization.During the assessment phase, we work to chart out a robust security plan for pre & post cloud adoption journey.
With the key focus areas :
Infrastructure Security Planning
Data Protection Planning
User Access Management & Authorization
Monitoring & Automated Notifications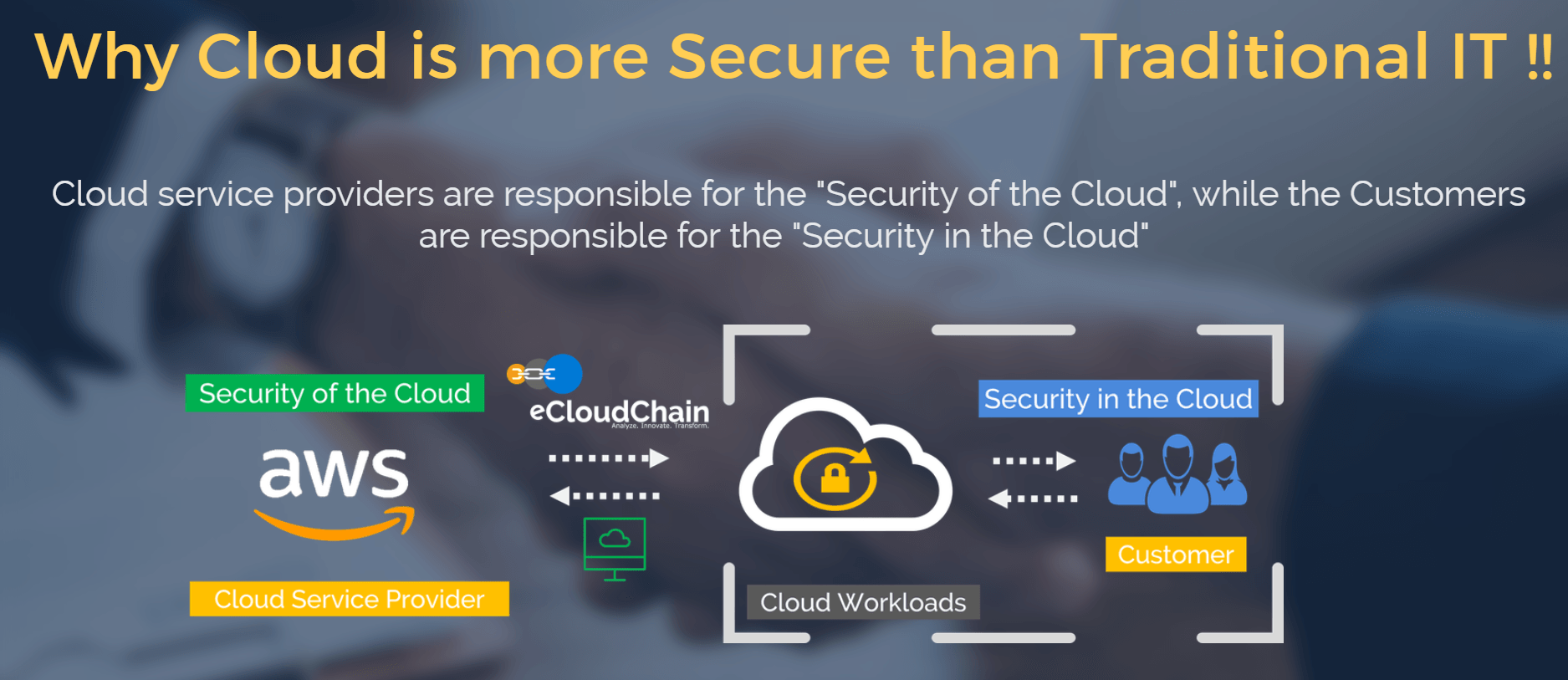 Cloud security and compliance is a shared responsibility between the Cloud Providers and the Customers...
Powerup your Business with BigData Analytics in Cloud
For fast flexible and low cost IT infrastructure resources