Improve Business Agility, Reduce Cost & Overcome Operational Overhead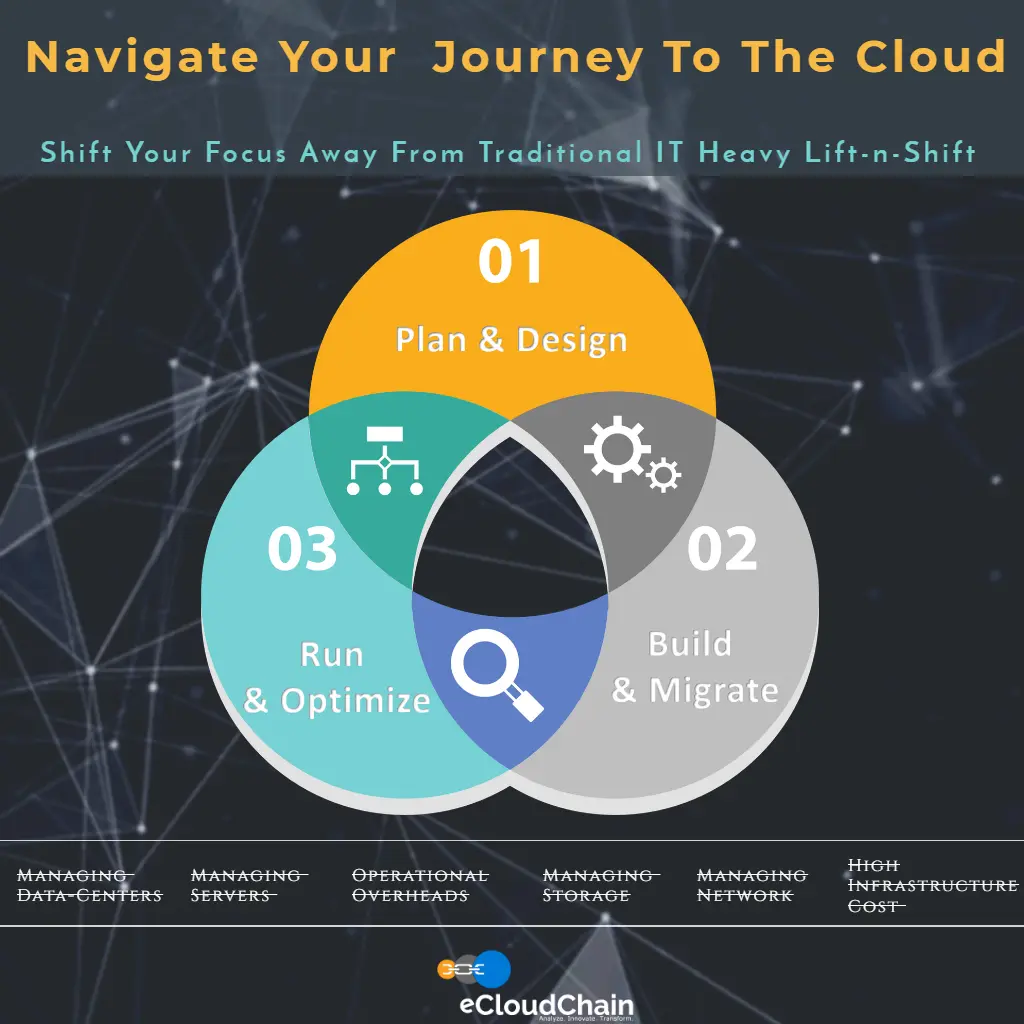 Our Cloud Managed-Services-Provider(MSP) services allows you to stay focused on your core business and drive more business innovation without any disruption.
We offer operational excellence through consistent enforcement of cloud best practices,infrastructure as code,patching,automated backups,data management and cost optimization.
Our Cloud MSP services enable you to build stronger security posture with reduced chances of security breaches.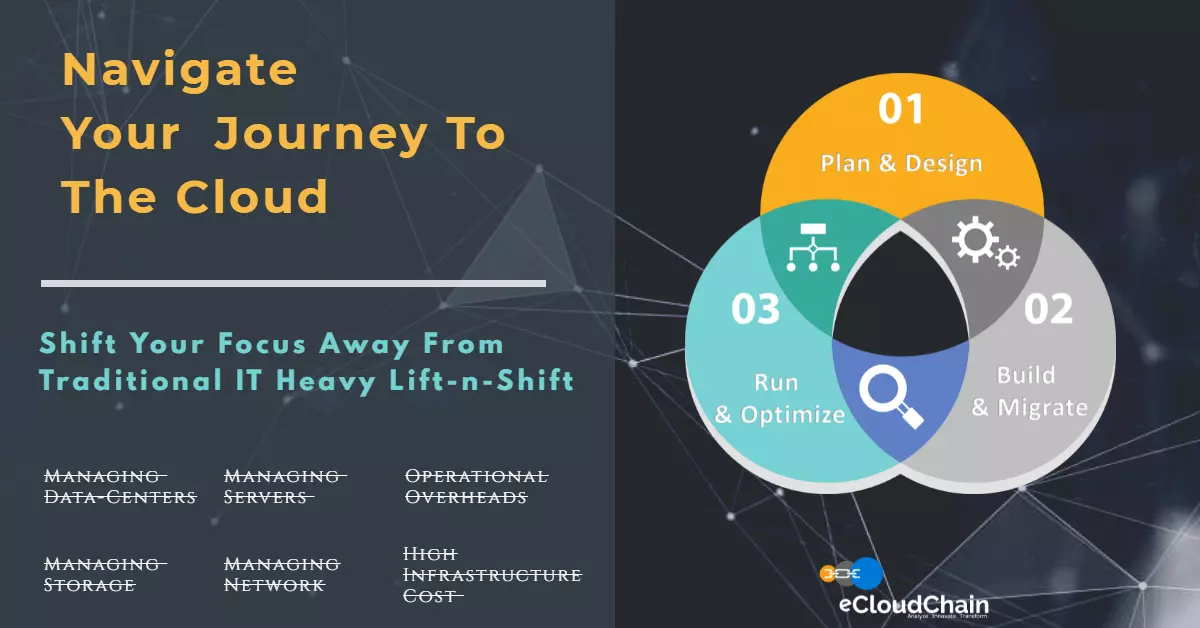 Build Next Generation Cloud Managed Services
Get Operational Excellence Through Continuous Cloud Management
Empower your organization with the next generation cloud managed services and get operational excellence through continuous cloud service management.
Our deep experience in AWS, Azure, GCP & other public cloud platforms can help you to reduce complex operational overheads and avoid risks.
We provide you with proactive operational support and work with you as a trusted Cloud MSP & advisory partner. Our next-generation cloud-managed services offerings improve your business agility, security, delivery, and unparalleled customer experience that drives growth.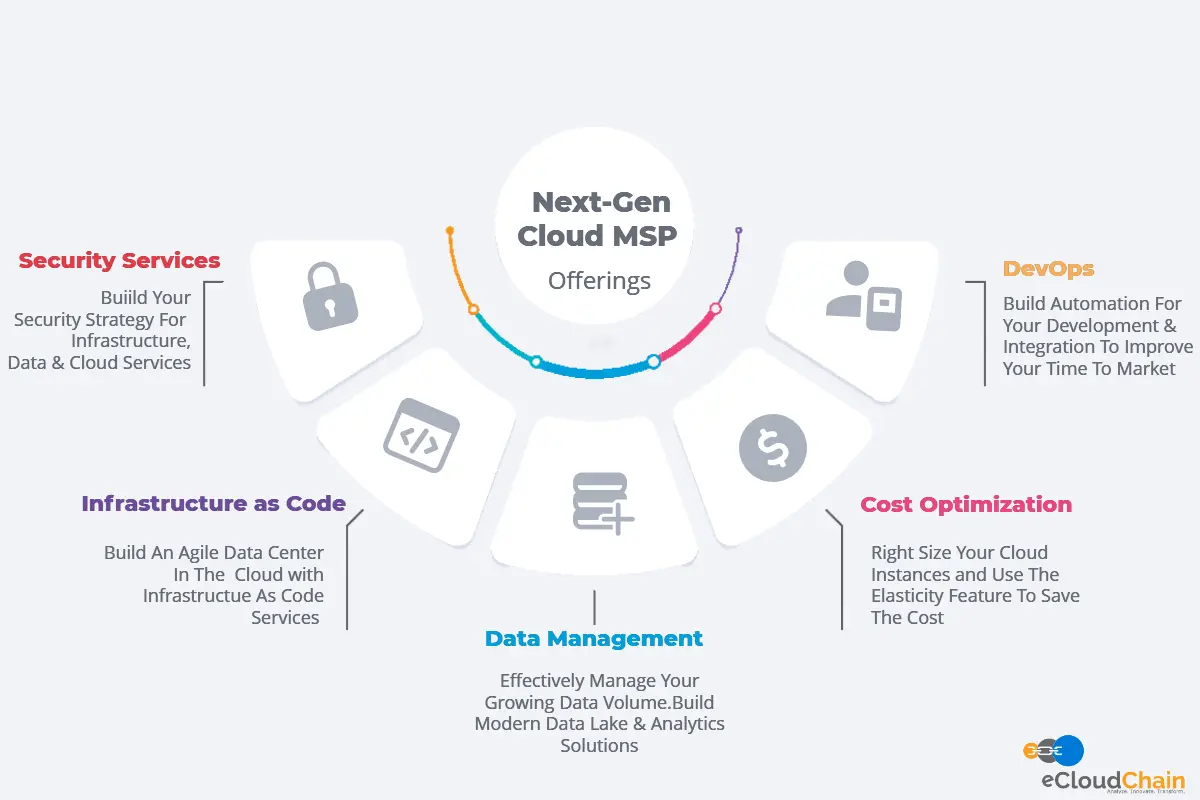 Traditional MSP Vs Next Generation MSP
Harness The Power Of Next Generation Public Cloud Management Services
| Traditional MSP | Next-Generation MSP |
| --- | --- |
| | Solution design, architect and automation |
| | Cloud-based agile solutions |
| | Distributed operations and resources |
| | Solution/application-based SLAs |
| Complex, manual change management | DevOps, CI/CD, infrastructure as code |
| Static monitoring with fixed thresholds | Dynamic monitoring, anomaly detection, machine learning |
| | Security by design, continuous compliance |
| | Trusted advisor and partner |
Modernize Your IT With Our Cloud MSP Offerings
Improve The Scalability & ROI Of Your Cloud Infrastructure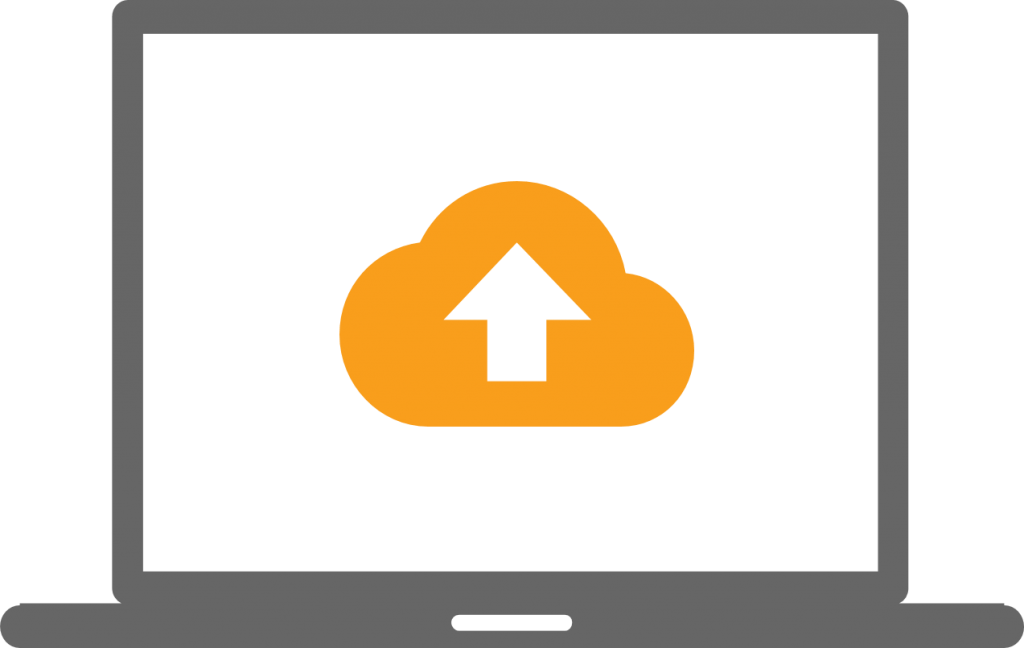 Our cloud-managed services offerings formulate the right strategy for backups & DR to protect your applications, databases & workloads. Get automated in-memory and block-level backups with reliable recovery options.
Protect, manage and monitor your cloud operations 24*7 with security best practices like intrusion protection, IAM-based roles, firewall management, and data encryption mechanisms.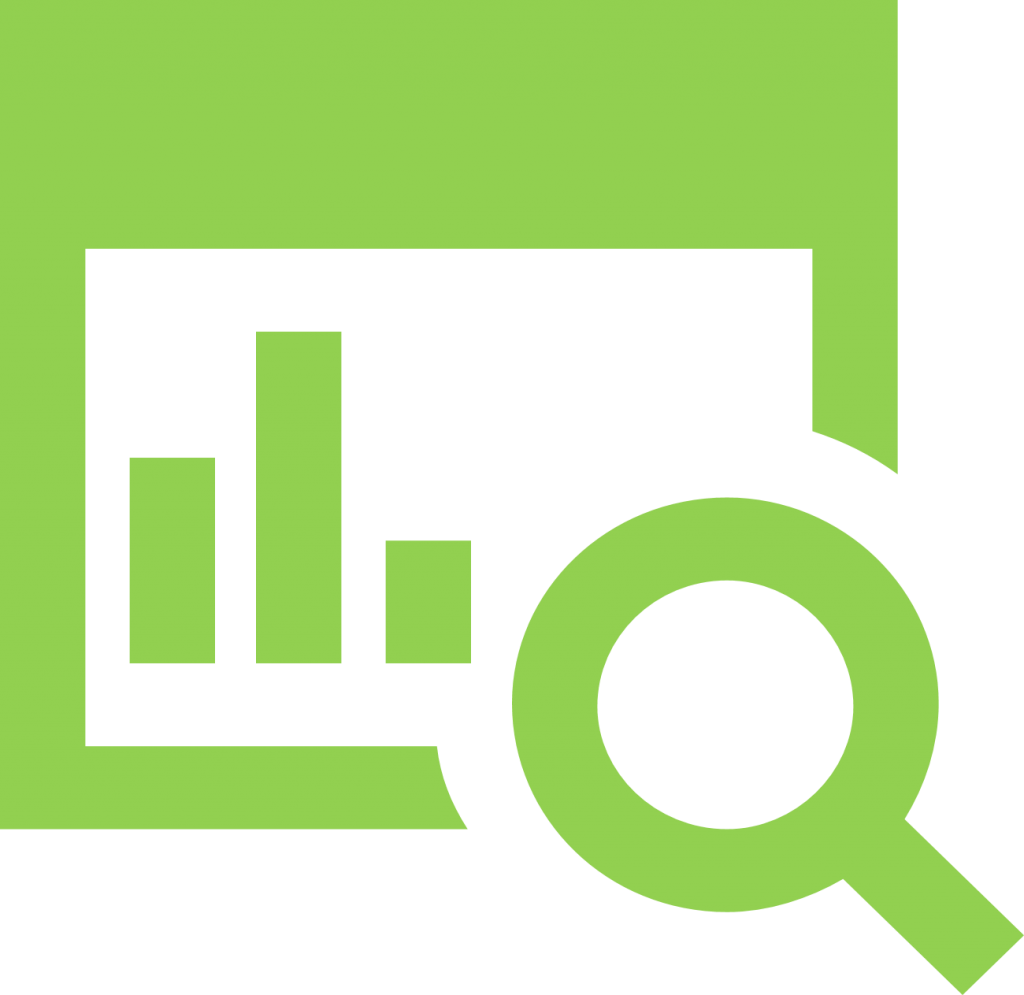 Infrastructure Monitoring
Our cloud-managed service offerings provide you a real-time cloud infrastructure monitoring with automated alarms & notifications. This keeps your organization's performance and security at the highest levels.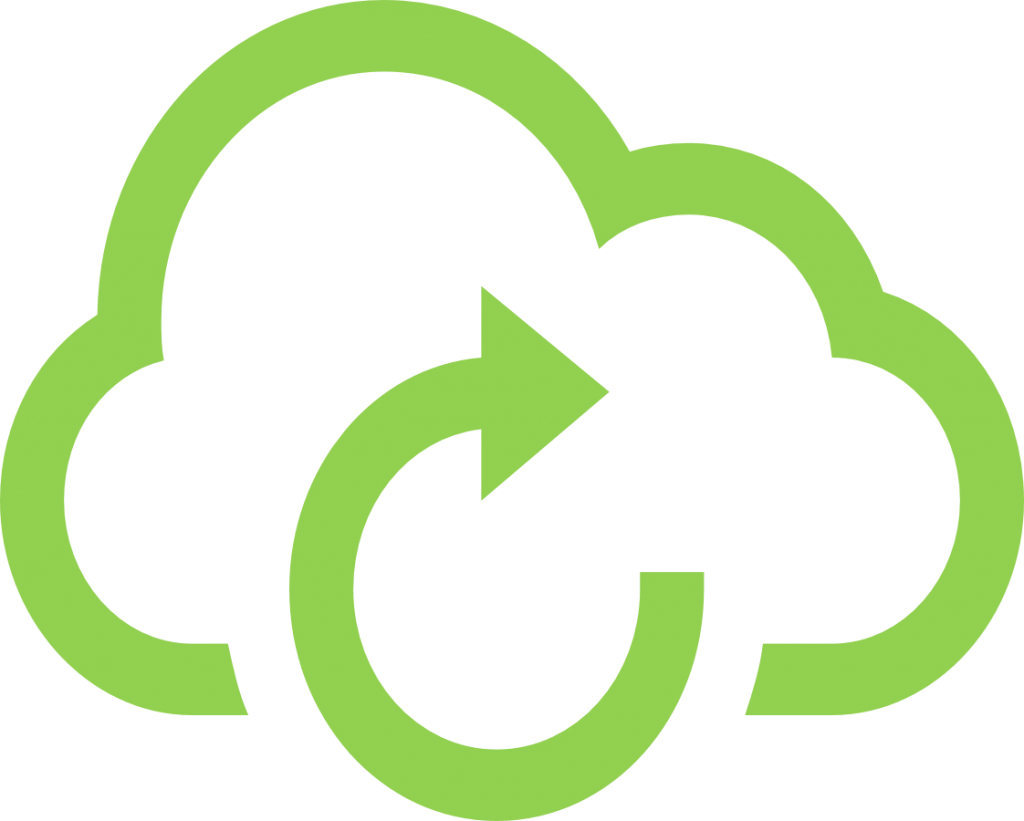 On-premises, hybrid, or public cloud, we manage all the IT models as a part of our Cloud infrastructure managed services offerings. We ensure the highest level  of support for all your mission-critical workloads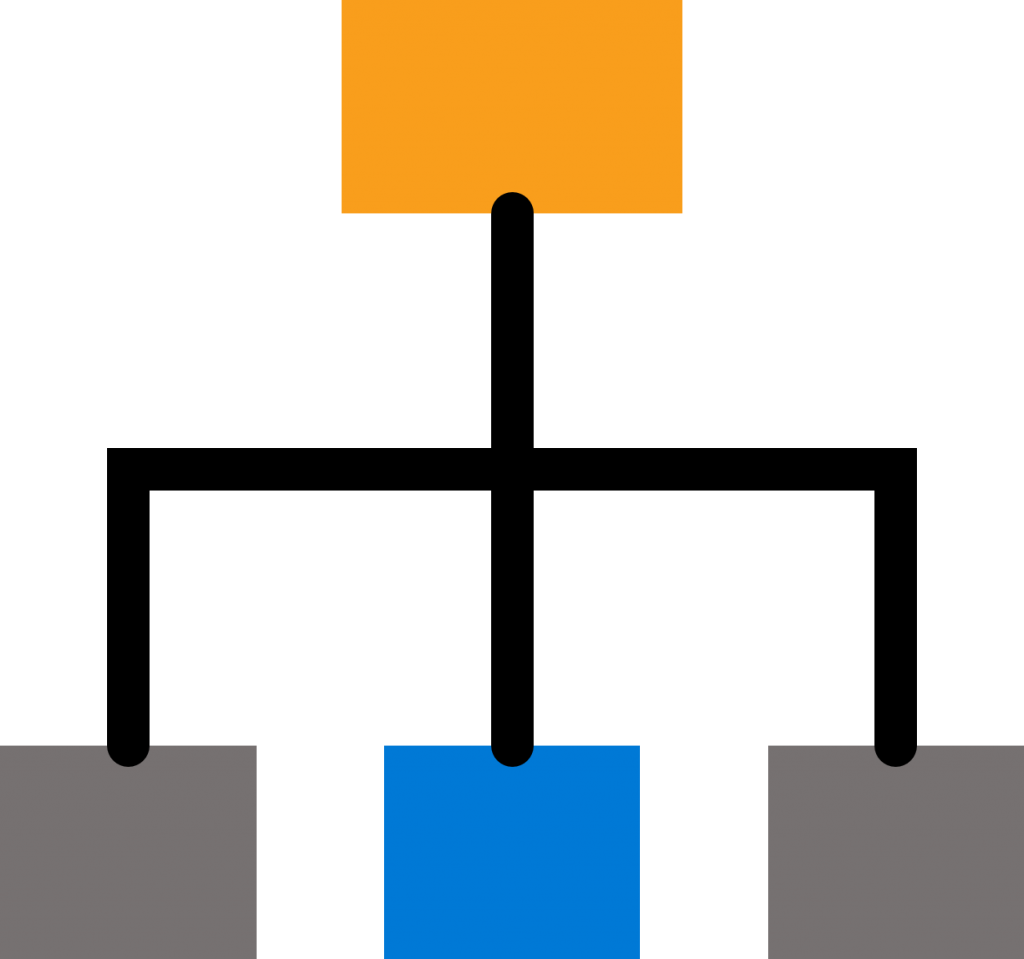 Our managed services offering supports a strong change management process. Change management is part of any business, IT, & cloud operations and we efficiently provide support for your applications & databases, and OS.
Automated notifications and health checks of cloud infrastructure & operations is key to any smooth business operations. We are committed to support your public & hybrid cloud platforms by timely & efficiently resolution of incidents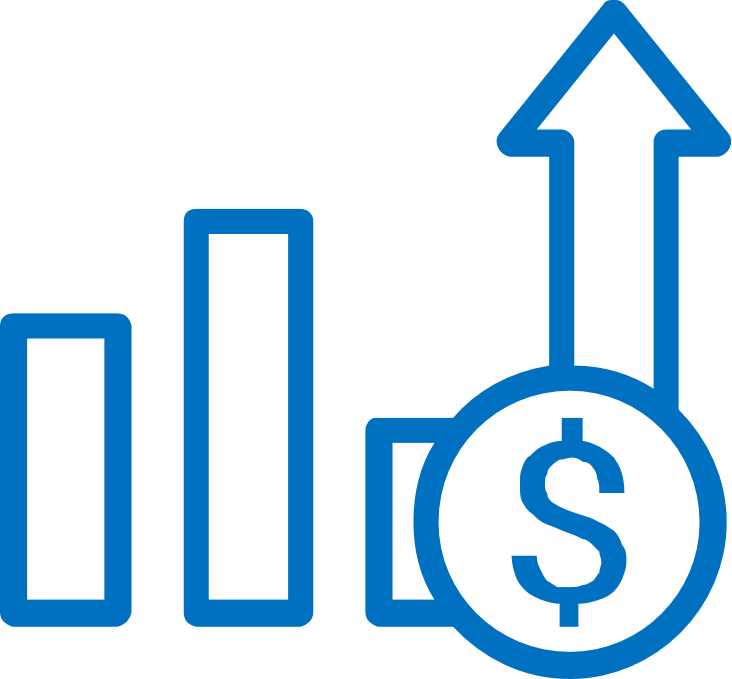 Next generation public cloud management services help you optimize the infrastructure management cost and compare it with the existing data-center maintenance cost to provide you the total savings(TCO & ROI) analysis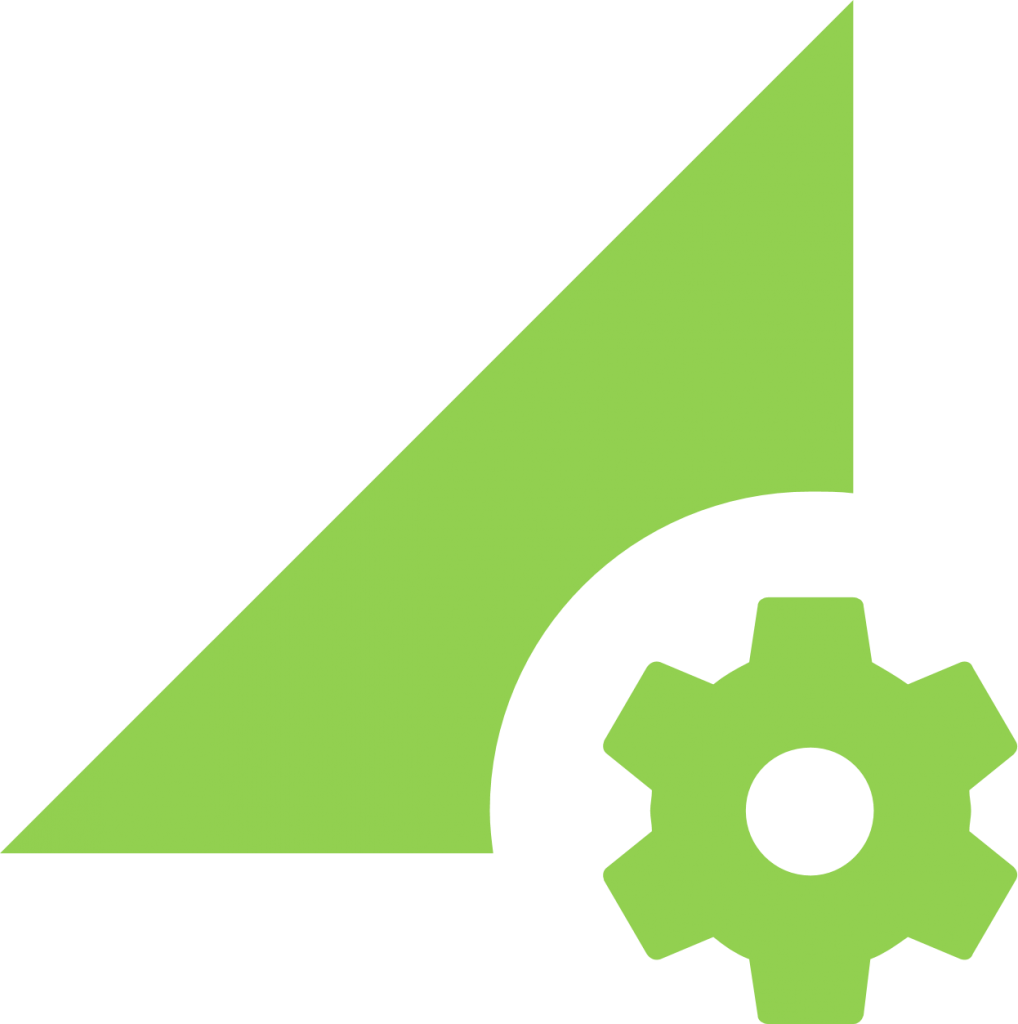 Infrastructure-as-code is one of the key benefits and features of next generation cloud management services. We empower you to automate and manage all the configurations of the applications, databases & workloads.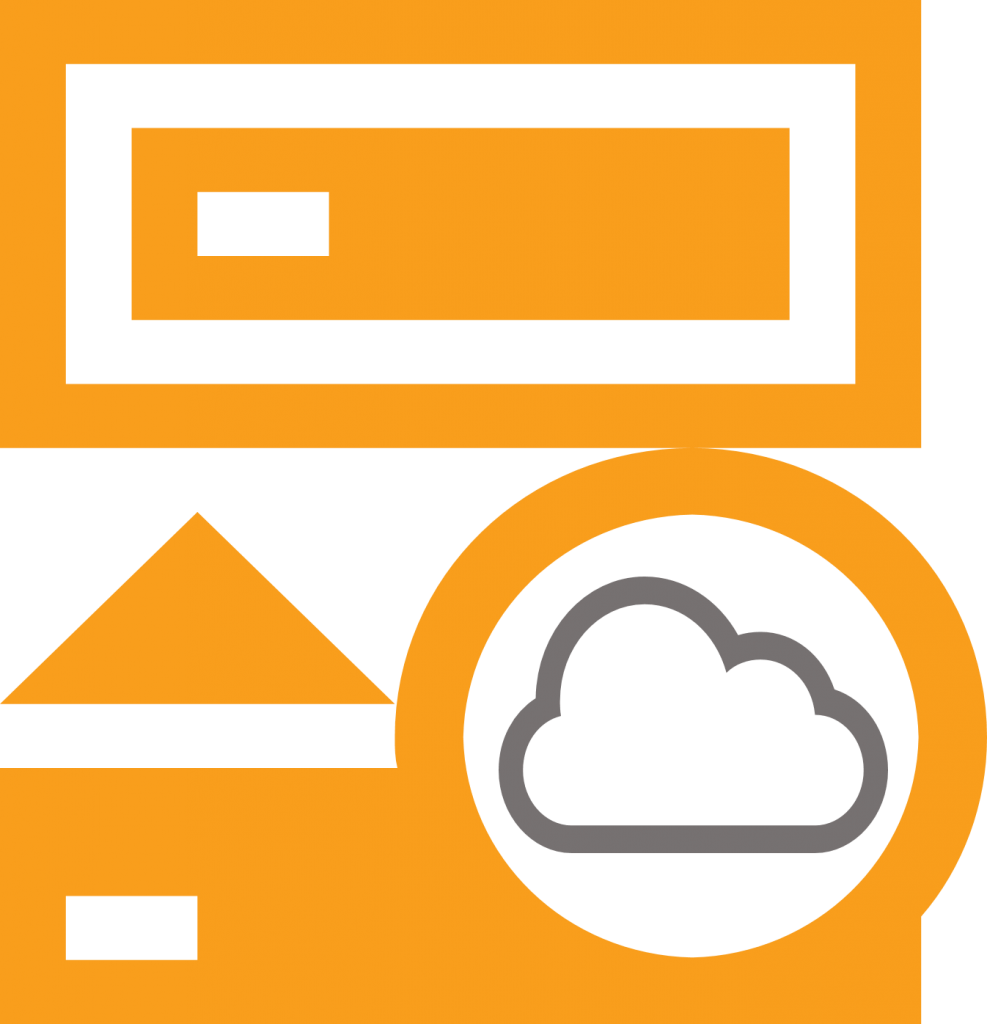 Continuous development & deployment of software products with DevOps agile practices for easy infrastructure provisioning and faster software release. Adapt the DevOps culture with the help of next-generation public cloud managed services.
Get The Full Benefits of Cloud Managed Services
Strong IT Governance With Cloud Best Practices
Build Automation & Rapid Development Capabilities
Optimize Your IT Infrastructure Cost To Get Maximum Productivity
Optimize your infrastructure cost without compromising on performance. Right size your cloud services to get maximum productivity. Deploy the matching instance types(EC2) and block storage(EBS Volumes) needed by your workloads. Scale up and down the infrastructure components to avoid unnecessary costs.
As a Cloud MSP & Systems Integrator (SI), we help our customers to keep their IT infrastructure costs in control and empower them to focus on their core business.
Re-Invent The Future With AWS Managed Services (AMS)
Our AWS Managed Services(AMS) offering assists you with agile IT infrastructure services & solutions to modernize your business. Re-invent your data centers with AWS Managed Services(AMS) to expedite your digital transformation.
Our profound expertise in AWS cloud infrastructure services helps your organization to assess cloud readiness, and conduct a detailed workload analysis to build a cloud adaption road-map for the fast-changing digital technology.
Pricing
 Each public cloud provider has different pricing models offered for each cloud service, By comparing the TCO analysis for required cloud services for available workloads, you can plan the multi-cloud managed services on the best pricing models offered.
Feature & Functionalities
A multi-cloud managed services strategy allows you to leverage the best feature strength from cloud-service providers, Based on the workload requirements and business objectives these features and functionalities can be mixed & combined together to bring the most-optimum value to your organization.
High Availability
An optimum multi-cloud strategy can be designed to get the high-availability features for business-critical workloads, In a typical multi-cloud scenario a computer can be on AWS and storage on Azure or Google cloud.
Industry Experience
An important parameter of a feasible multi-cloud infrastructure design is also the industry expertise of the cloud-managed services provider. For example a typical telecom organization, telecom-specific workloads can be best suited for a particular cloud platform due to its expertise and availability of tools (like billing & charging), while at the same time its CRM, ERP, or Data-warehouse workloads can be better suited for another cloud-platform.
Build Your Safety Net With MultiCloud
Managed Services for Cloud allow businesses to leverage the power of cloud computing without the pain of becoming an expert in it.
Read More »