Build A Strong Business Continuity Strategy
Companies are migrating to the cloud since the dedicated servers running in data-centers cause massive investment and are not very budget-friendly. Besides, they have to further invest in additional hardware and software to upscale their IT infrastructure.
Cloud Migration allows you to easily upscale or downscale the computing resources according to your needs. Modernize your existing applications & solutions and improve operational efficiency & employee productivity. We help you reduce the cloud migration challenges and provide you seamless migration solutions.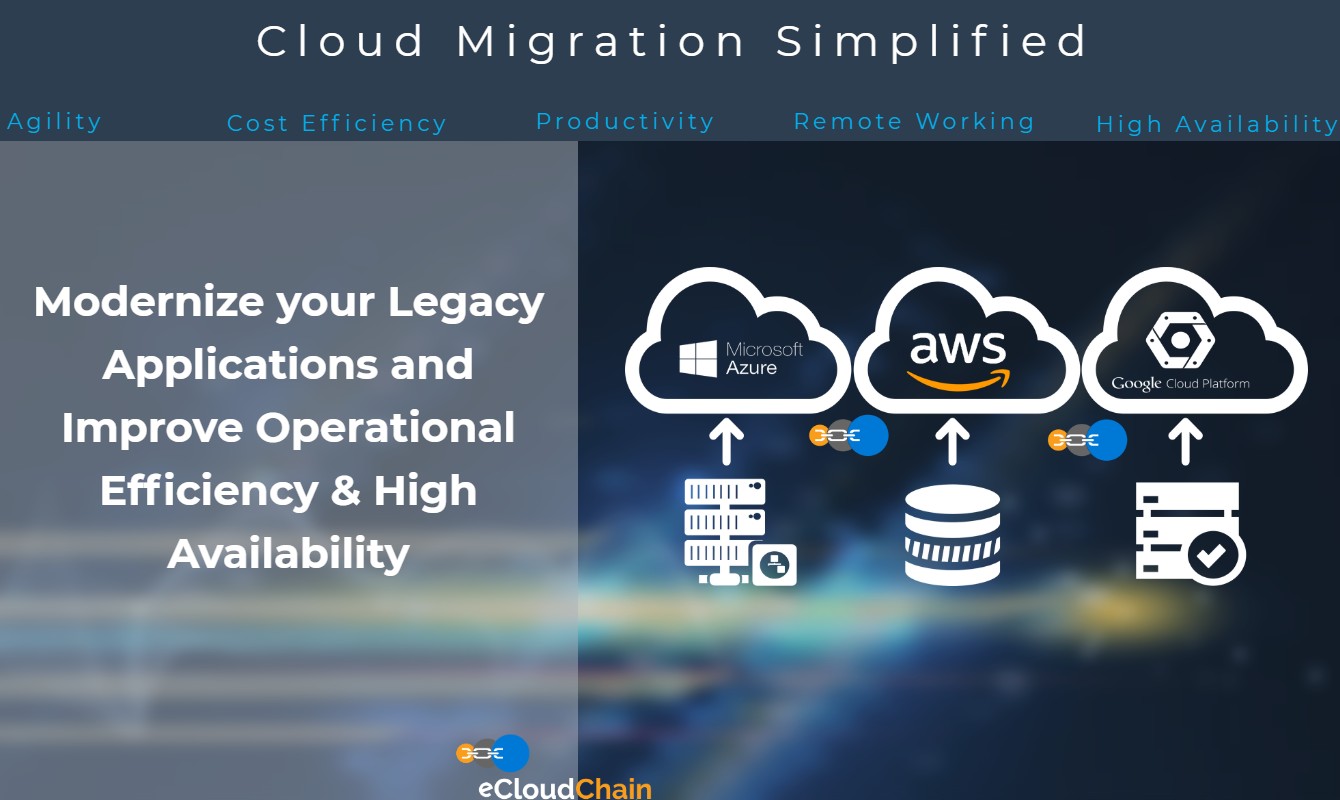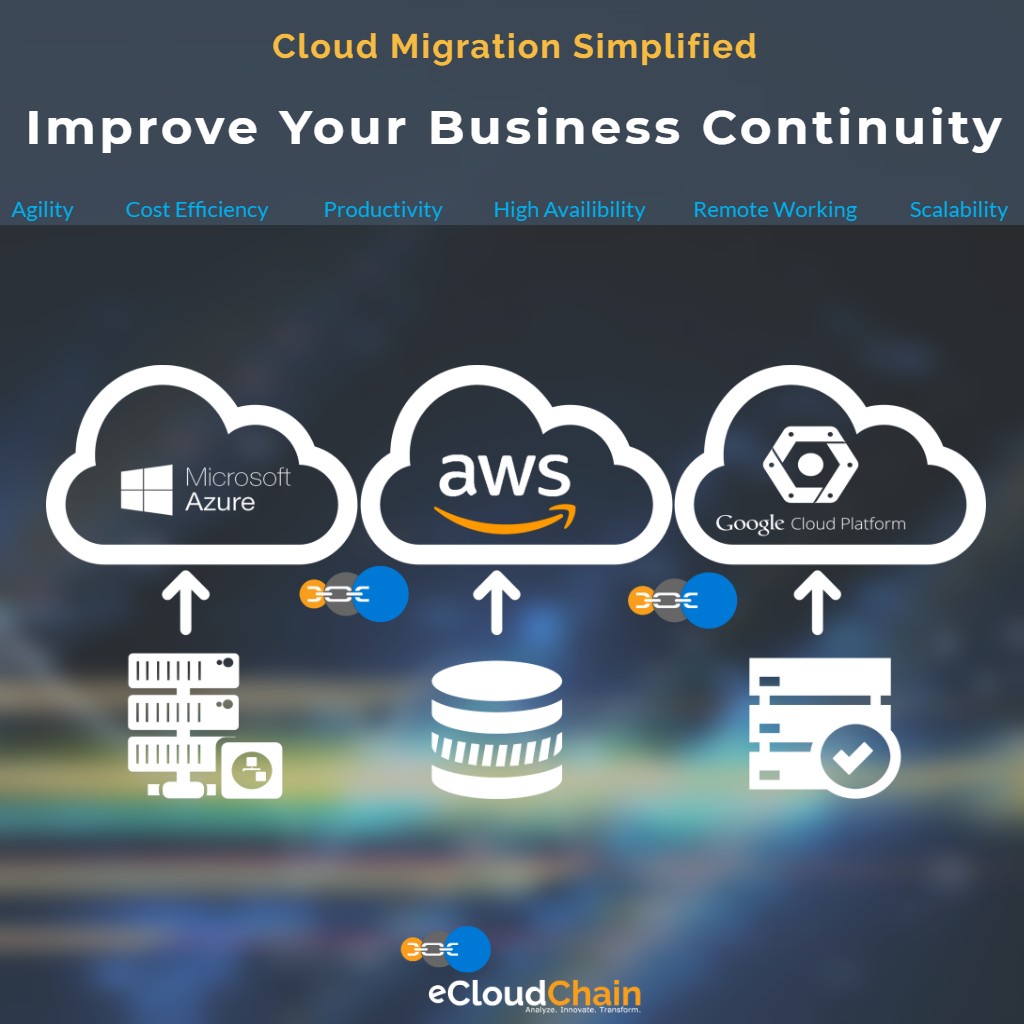 Reduce Cloud Migration Complexities
Organized Approach to Your Cloud Adaption
Drive your Digital Transformation with our strong Cloud migration framework and migrate any workload, applications, databases, website, and entire data-centers from on-premises to Cloud. Achieve your digital goals faster with step-by-step implementing cloud migration best practices.
We start with a Consulting exercise to provide you with a detailed cloud migration plan. Furthermore, we align your business objectives to expedite your migration to the cloud to ensure the maximum cloud benefits.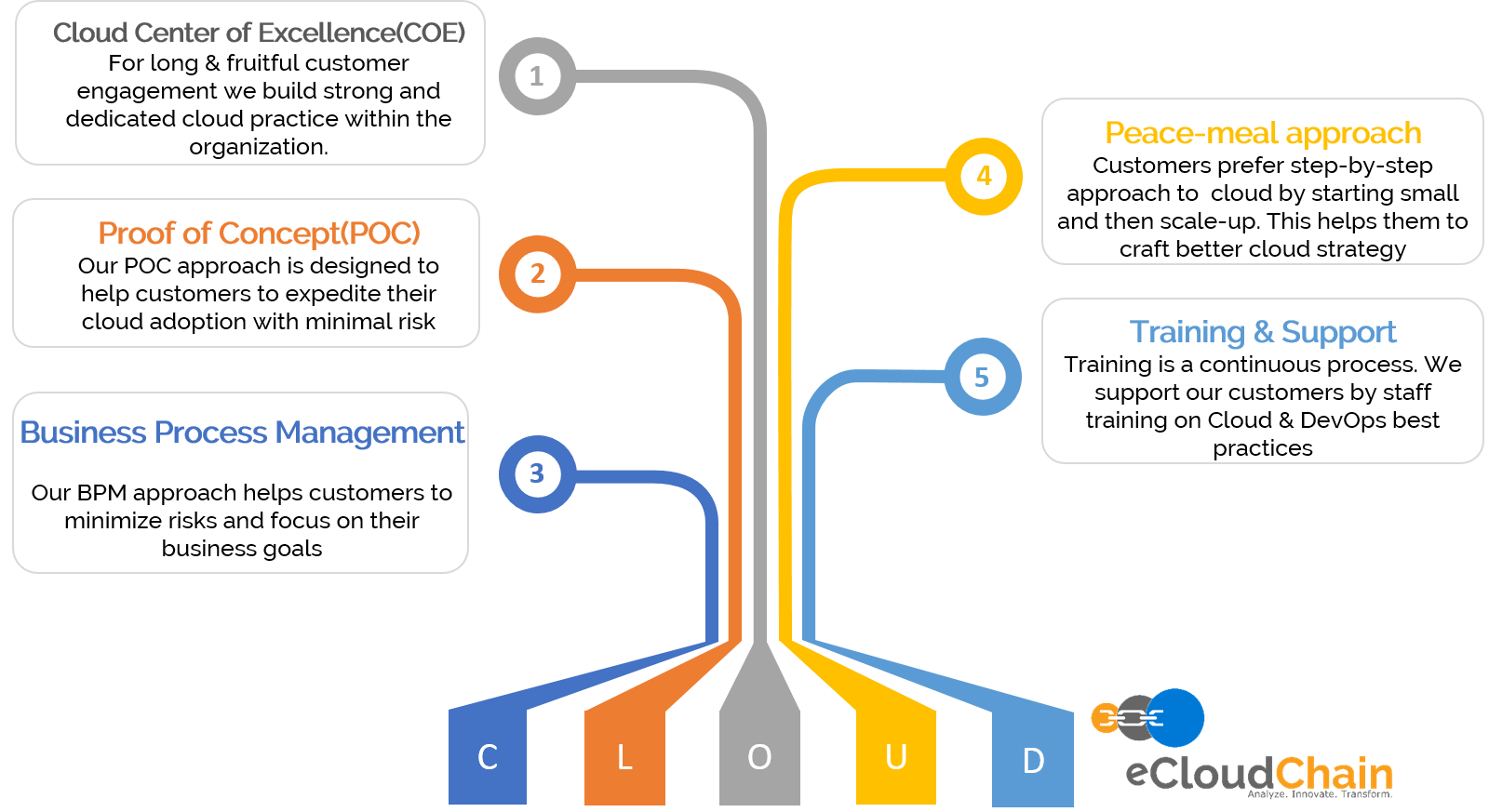 True Agility
Move away from older piling up technologies. Easily spin up new servers and infrastructure when you need and stop them when you don't
Low IT Cost
Avoid any upfront investment & reduce ongoing costs associated with running IT environments, including licensing power & facilities costs
Staff Productivity
Move away from day-to-day complex IT maintenance and let your team focus on new IT initiatives and key business areas
Prioritize Your Workloads For Cloud Migration
To reduce cloud migration challenges, It's essential to understand what's vital for the move. Some workloads can be migrated to the Cloud easily while some need a more careful plan. We ensure a smooth migration and hassle-free post-migration experience for you.
New workloads are best-fit and less-complex and hence should be given first priority for cloud-migration
Workloads that only needs a few basic configuration changes by keeping their core architecture intact are considered next for cloud-adaption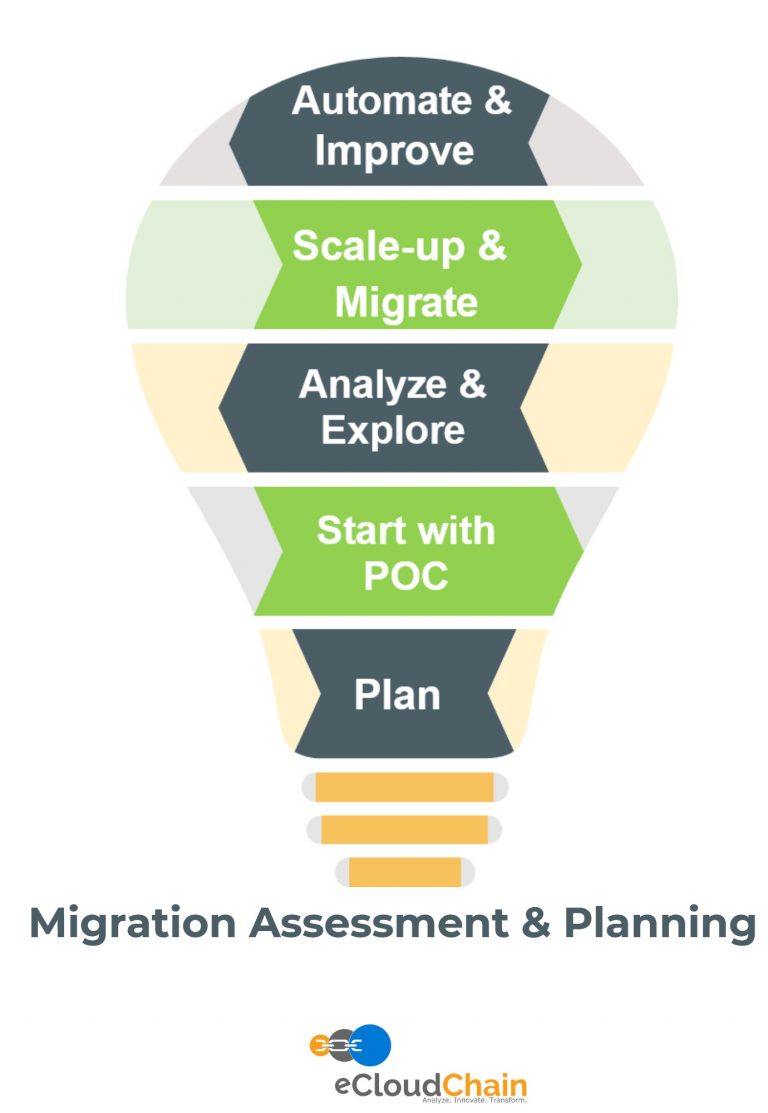 Workloads running on to the infrastructure that is due for renewal are considered for lift-n-shift cloud-migration
Some workloads need their core architectures to be updated to achieve agility,auto-scaling, etc. They need a careful assessment before migration
The first step is to build a Pilot project. We work with you to identify one of the significant projects to be migrated. The pilot POC project helps you to validate all the cloud migration benefits of IaaS(Infrastructure-as-a-Service) and PaaS(Platform-as-a-Service)
After the successful cloud-migration POC, you have full clarity on all the cloud features and the benefits that you are going to get after moving on to the cloud and are now confident to scale-up by including additional workloads, applications, and databases
Your organization is now ready to formulate a strong cloud-first policy where the cloud becomes the default choice. Continue to reduce infrastructure costs by monitoring & automation. Build innovative solutions, improve time to market & customer experience
Assess, Plan and Build Your Migration Business Case
Cloud methodologies depend on your business model and priorities. A thorough due-diligence and a gap-analysis against the target cloud platform is mandatory to reduce any cloud migration challenges in advance. Besides, it also depends upon other key factors like agility, performance, high availability, and backups & DR requirements of your organization.
With a strong cloud-migration practice, we are committed to helping our customers to get the maximum benefits for moving enterprise workloads from on-premise to Cloud. We commence by developing a robust Cloud migration business case that details the TCO(Total-Cost-oF-Ownership) and ROI(Return-On-Investments) to provide you the most cost-effective cloud migration solutions.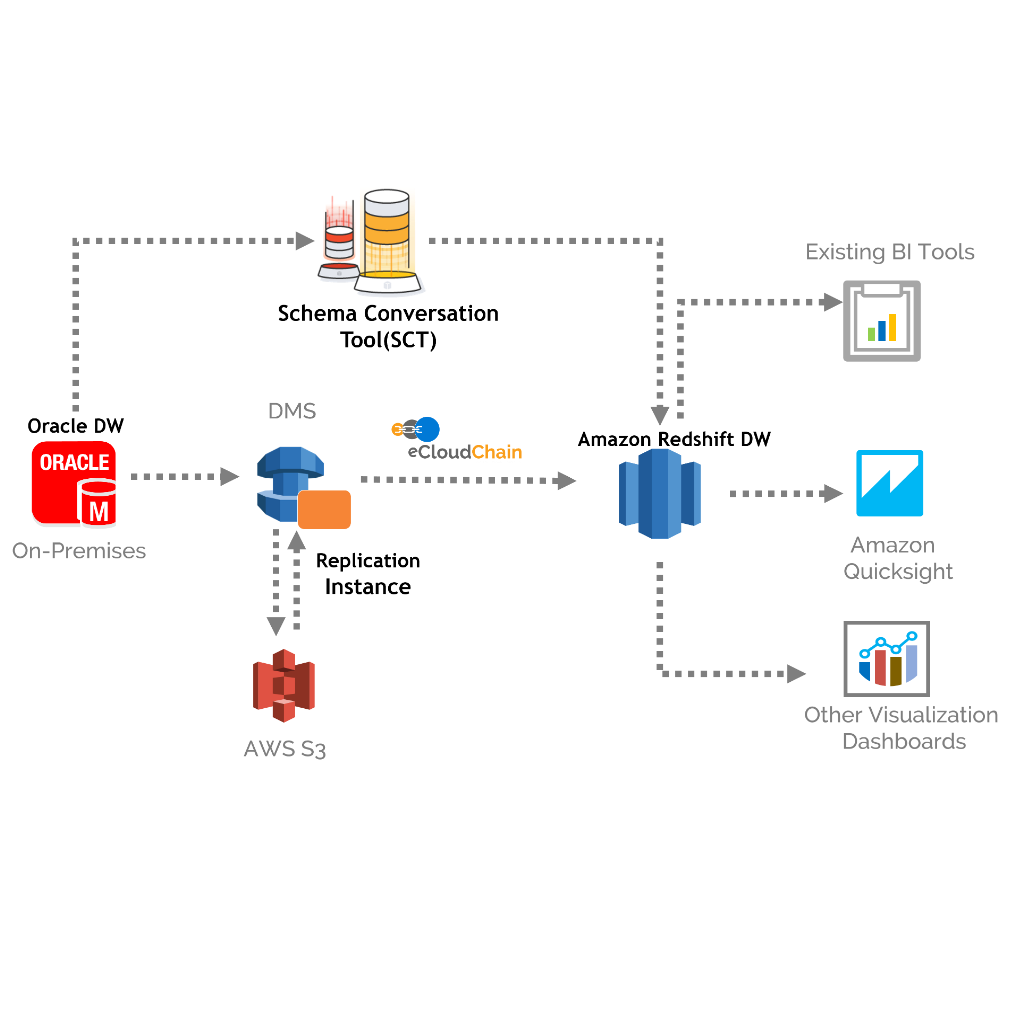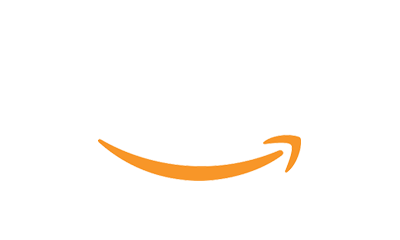 From new-workloads to re-architecting and lift-and-shift, we help you to implement AWS cloud computing services to modernize your legacy IT infrastructure and build the agility for on-demand delivery of IT resources.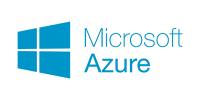 We provide seamless migration of your on-premises workloads to the Microsoft Azure Cloud platform. Our Azure practice will ensure that you get the maximum benefits of your cloud investment and make your transformation to Azure cloud a success.

We enable the successful migration of your on-premises workloads to Google Cloud Platform(GCP). We start with an end-to-end GCP cloud strategy and build a detailed business case to provide you the maximum cloud migration benefits.
Reduce Complexities & Control Cost
Migrate Your Legacy Datawarehouse
Improve Business Agility & Boost Performance by up to 70%. Implement a cost-effective modern data warehousing solution to run high-performance advanced analytics on structured and unstructured data and build powerful reports and dashboards.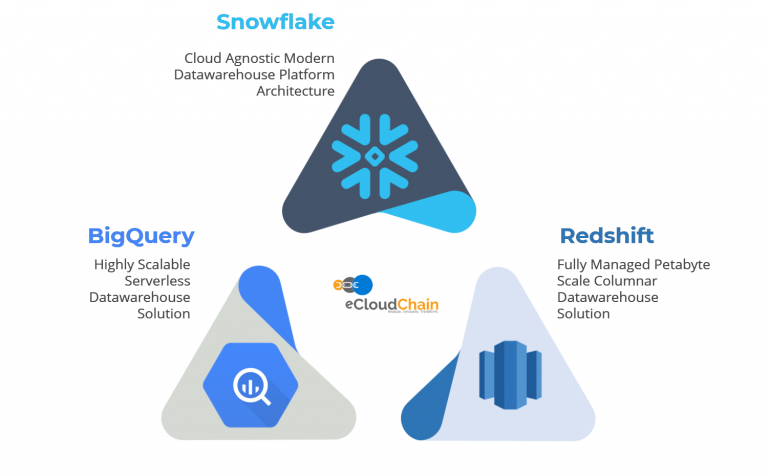 Build next-generation cloud infrastructure capabilities with our Managed Cloud Services(MSP) offerings and improve your business agility, reduce the IT cost, and unburden yourself with operational overheads. Automate your continuous software development, build, test, and release processes with our DevOps Services.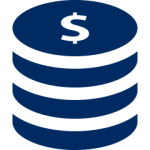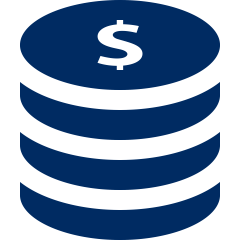 Pay as you go
Eliminate any upfront capital expenditure. Implement a reliable & secure Cloud migration services & solutions. Only pay for the IT resources you use. Reduce the operational cost further by automation and effectiveness of IT process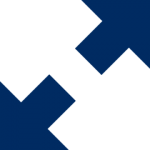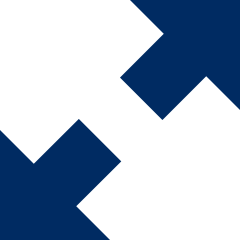 Instant Provision
Eliminate the waiting time to purchase and configure the Hardware through the lengthy procurement cycle. Improve your workforce productivity. Migrating to Cloud empowers you to remotely & effectively manage your infrastructure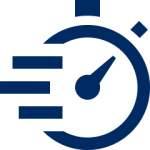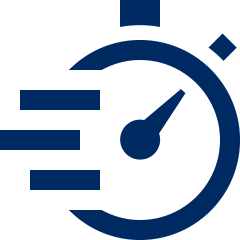 Time to Market
Improve your time-to-market and make faster business decisions. Launch your products and services on-time and improve customer experiences. Apply infrastructure and application automation for continuous business innovations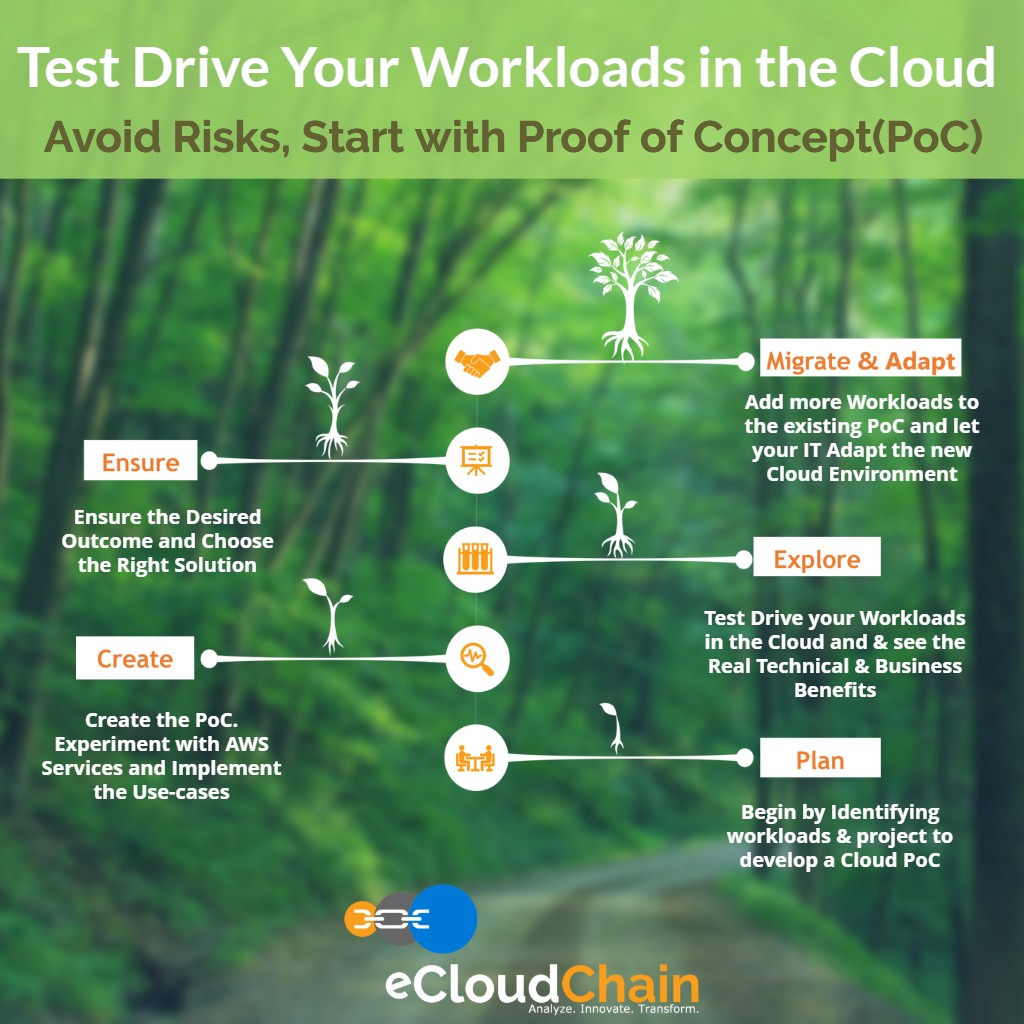 How to Avoid Cloud Migration Risks
Start Cloud Migration with a Proof of Concept(PoC) Program.Ensure your Business Goals.
AWS Proof of Concept (POC) program is created to help you accelerate the Cloud adaption journey and handle the unforeseen challenges during the cloud migration. With Proof of Concept (POC) program, customers can expedite their on-boarding process by start working immediately on the Cloud Pilot Projects and explore AWS capabilities and functionalities.