Start Your Digital Transformation with Reliable & Secure Cloud Migration
Reach Your Business Goals Faster
Get the Most Comprehensive & Mature Cloud Migration Services
On-premises to Cloud migration helps organizations to significantly lower the IT cost up to 70%, while at the same time it improves business agility, workforce productivity, and IT security. However, there are many other driving factors and the use-cases for cloud migration, including…
To drive digital transformation
To modernize the legacy applications using containers/Kubernetes
To reduce business risks and improve operational performance and reliability
To drive IT automation to reduce the effort, complexities, and security
To launch business globally with high agility
To drive innovation, product development(CI/CD) and time to market
To analyze real-time data streaming and big-data analysis
To develop faster mobile applications, software and tools 
To leverage the different marketplaces and drive online solution sales
Therefore a careful Cloud readiness assessment is very crucial to plan successful Cloud migration. It requires a phased approach and careful implementation of step-by-step cloud migration best practices.
Our strong Cloud migration strategy framework is designed to provide you a proven approach to migrate any workload -applications, databases, storage, websites or entire data-centers from on-premise to Cloud to empower you to achieve your business goals faster
As a Cloud migration service provider, we help you simplify every step of your Cloud migration strategy by reducing the complexities and expedite your Cloud adaption to provide you with the maximum value.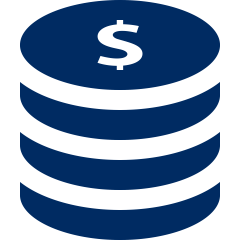 Reduce
Cost
Eliminate capital expenditure by implementing the most reliable & secure Cloud migration services framework. With no long term contracts, only pay for the IT resources you use. Reduce the operational cost further by automation and effectiveness of IT process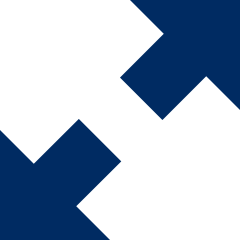 Increase Productivity
Eliminate the waiting time to purchase and configure the Hardware through the lengthy procurement cycle. Divert your workforce productivity towards your core business innovations. Implement the most secure Cloud migration services framework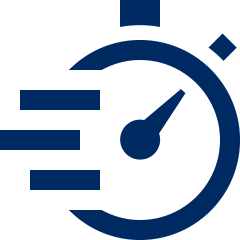 Improve
Agility
Improve your time-to-market and make faster business decisions by implementing infrastructure-as-code. Scale-up and down as your business demand. Cloud migration services framework empower you to do innovations without limitations
Asses, Plan and Build Your Cloud Migration Business Case
We offer multifaceted Cloud migration services for migrating workloads, applications, data, servers, and IT infrastructure to the Cloud. With a strong Cloud migration Practice and experience in migrating complex projects of different business verticals, we are committed to helping our customers to automate the Cloud migration process for moving enterprise workloads from on-premise to  Cloud including AWS, Microsoft Azure, Google Cloud Platform(GCP) and others.
We commence by developing a robust Cloud migration assessment plan and business case that details the total cost of ownership(TCO) and return on investment(ROI) for your Cloud journey. Our Cloud migration services portfolio consists of best Cloud methodologies, latest tools, and processes required for your organization's successful Cloud migration.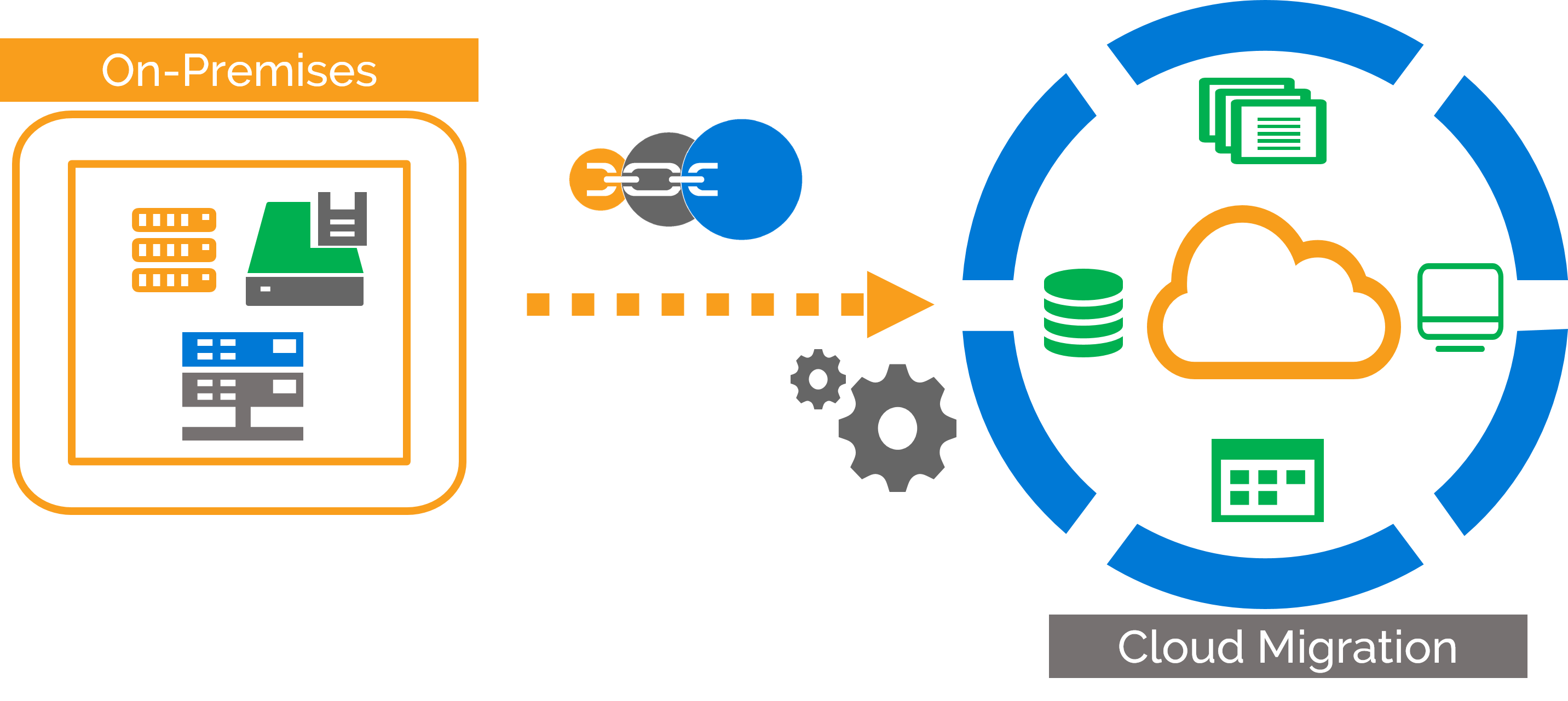 Seamless Cloud Migration Services with No Business Disruption
Cloud migration proof of concept to validate all the benefits
Cloud center-of-excellence(COE) with 24* 7 support
Step-by-step Cloud migration from any infrastructure combination including on-premise, private  and hybrid cloud
Migration from on-premise to Cloud and Cloud to on-premises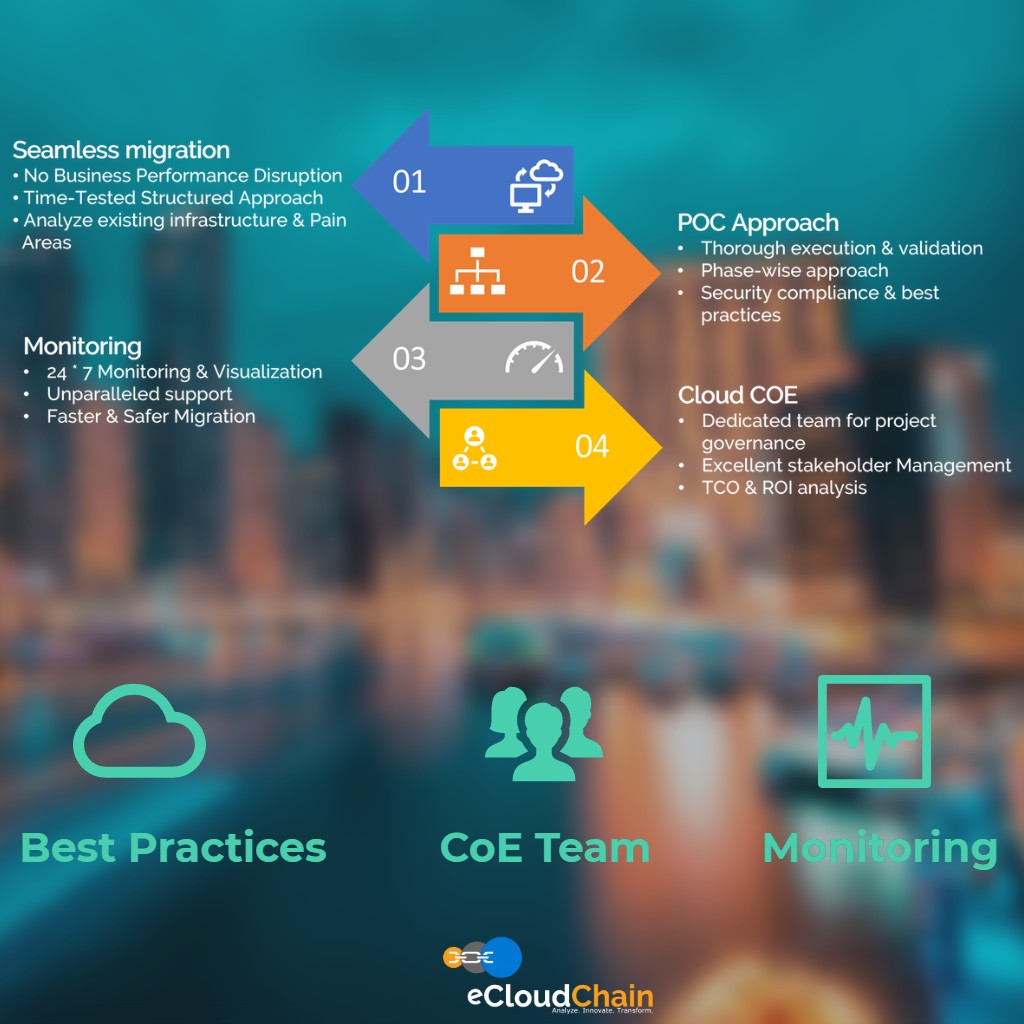 The first step towards Cloud migration is the Proof of Concept(POC) approach. We begin by identifying one of the significant projects to be migrated. This migration POC project is analyzed & bench-marked for TCO & ROI, technical features, performance, and overall business objectives. This prototype POC project helps customers to validate all the cloud migration benefits of SaaS(Software-as-a-Service) and PaaS(Platform-as-a-Service).
Hybrid(Cloud + On-premises) is the next step where the workloads are orchestrated on both the platforms parallelly. Customers verify, test and approve the cloud migration benefits for their new production environment on the Cloud. A Cloud center-of -excellence (CoE) team is established with migration SMEs to ensure the implementation of the cloud migration best practices and assist the organization for Cloud governance
After the successful cloud migration of the identified workloads and validation of the migration benefits, your organization at this stage is confidently ready to scale up. The Cloud migration strategy is extended further to include additional workloads, applications, and databases. With the POC experience and an  established Cloud CoE from the last step, the migration process can now be expedited to provide you maximum value
After moving to the Cloud, your organization is now ready to formulate a strong cloud-first policy. In this phase, Cloud becomes the default choice for any new project implementation. Cloud CoE continue to improve to provide you with the core cloud computing benefits i.e. further reducing infrastructure cost by monitoring and automation, innovations, performance improvements to help you with better timet o market and customer experiences
Prioritize Your Workloads

NEW WORKLOADS:
New workloads can be considered for cloud adoption first since the cloud adoption for new workloads is easier and less complex than the existing running on-premises workloads.
LIFT & SHIFT:
Ideally, the workloads running on the hardware which is due for renewal are the best fit for lift and shift migration mainly the legacy applications. Here the goal is to move a specific set of applications to the cloud without changing anything on their core architecture to scale-up and save the IT-infrastructure cost.
RE-PLATFORMING:
Workloads that don't need their core architecture to be changed however require some fundamental configuration amendments in order to migrate onto the cloud to achieve certain benefits, for example, any heterogeneous Database migration from Oracle to any AWS RDS or AWS DynamoDB will require Re-Platforming.
RE-ARCHITECTING:
Applications that need to obtain certain goals like agility, scale or performance goals and which are difficult to achieve with the current application architecture, need to be re-architected. This should be driven by a strong business case.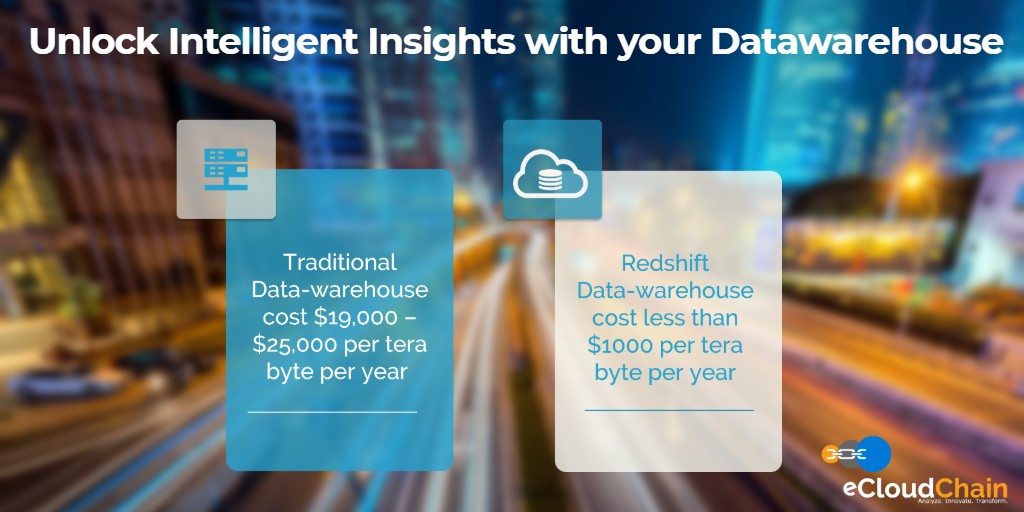 Perform Intelligent and Real-time Data-analysis for your  Products & Services by Migrating the existing Data-warehouse to Amazon Redshift. Boost the performance up to 70% and make super-fast Business decisions with a unique Customers experience. 
Cloud First
We Help your organization to implement Cloud-First Strategy by defining your IT operating and governance model and redesigning end-to-end infrastructure model.
Any to Any
We provide your organization the ability to move the data-centers quickly to any target infrastructure of your choice including public,private,hybrid or even replicate it back from cloud to data-centers.
Faster & Safer
We work with you hand-in-hand to identify the existing pain-areas , our strategy is to get you faster & safer Cloud migration to provide you the maximum cloud benefits and focus on innovation.
Cloud Automation
We simplify the migration process by using automated migration tools minimizing the need for manual efforts & interventions.
How to Avoid
Cloud Migration Risks
Start Cloud Migration with a Proof of Concept(PoC) Program.Ensure your Business Goals.
AWS Proof of Concept (PoC) program is created to help you accelerate the Cloud adaption journey. With Proof of Concept (PoC) program, customers can expedite their on-boarding process by start working immediately on the Cloud Pilot Projects and explore AWS capabilities and functionalities.