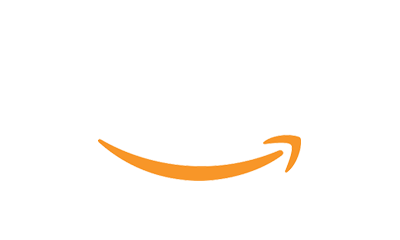 From new-workloads to re-architecting and lift-and-shift, we help you to implement AWS cloud computing services to modernize your legacy IT infrastructure and build the agility for on-demand delivery of IT resources.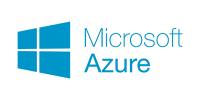 We provide seamless migration of your on-premises workloads to the Microsoft Azure Cloud platform. Our Azure practice will ensure that you get the maximum benefits of your cloud investment and make your transformation to Azure cloud a success.


We enable the successful migration of your on-premises workloads to Google Cloud Platform(GCP). We start with an end-to-end GCP cloud strategy and build a detailed business case to provide you the maximum cloud migration benefits.