Build Your Continuous Delivery Model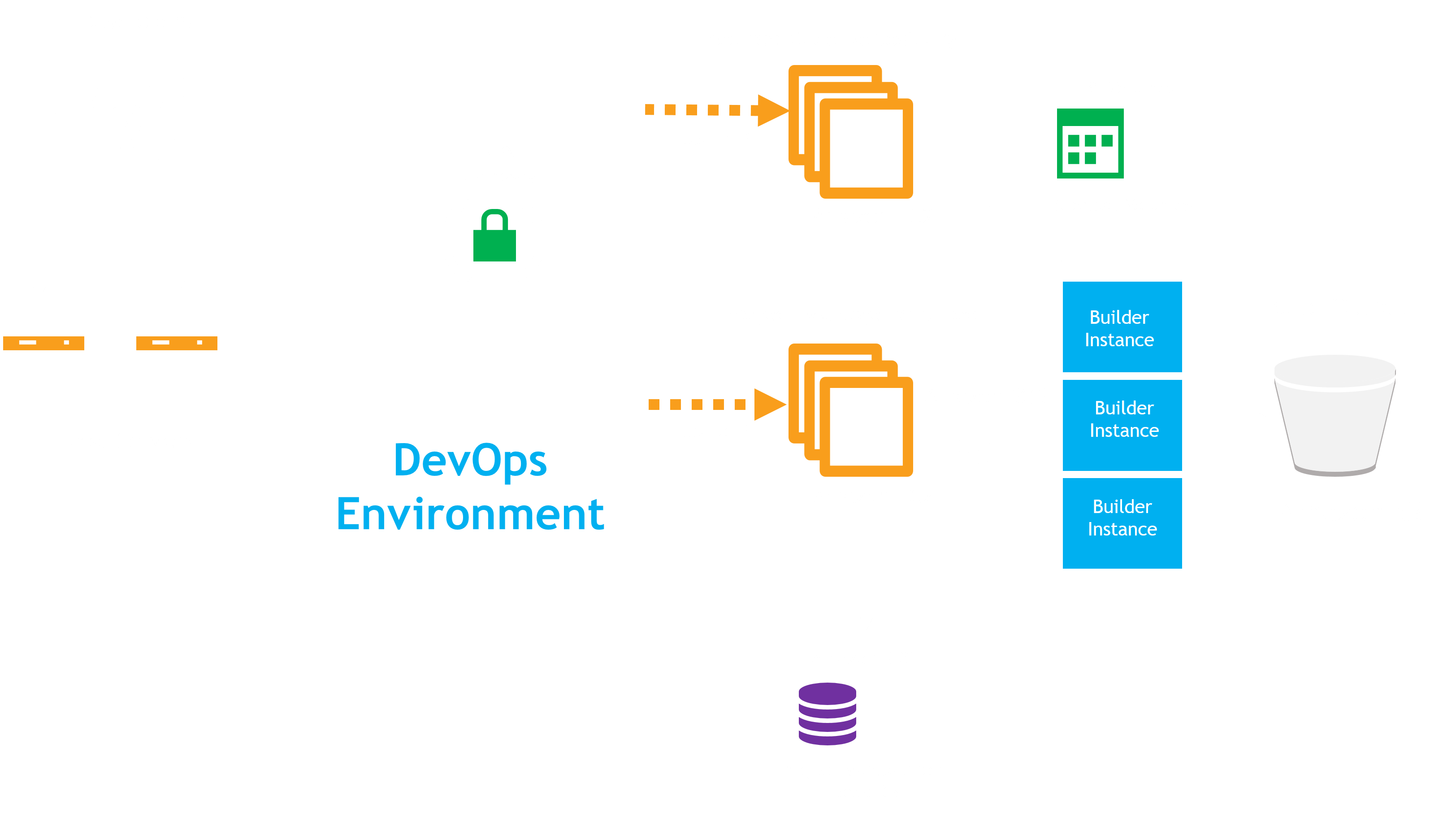 Automate Your Software Release with DevOps
Refactor,Rethink and Re-imagine your core business applications
Leverage the power of DevOps culture and help your organization to build continuous integration(CI) and continuous deployment(CD) teams that are champion in infrastructure-as-a-code and faster code release. Tear down the silos between the application development and deployment to reduce cost & enhance security to grow your business faster.
Only provision the resources needed by your project teams to develop, test and release the software. 
Take continual financial benefits by keeping the cost low and get significant operational efficiency with continuous development and testing. Replicate the environment in a matter of minutes rather than weeks or months. Scale the capacity up and down dynamically according to the needs
Adapt Automation, Speed, Reliability, and Security with lowest possible cost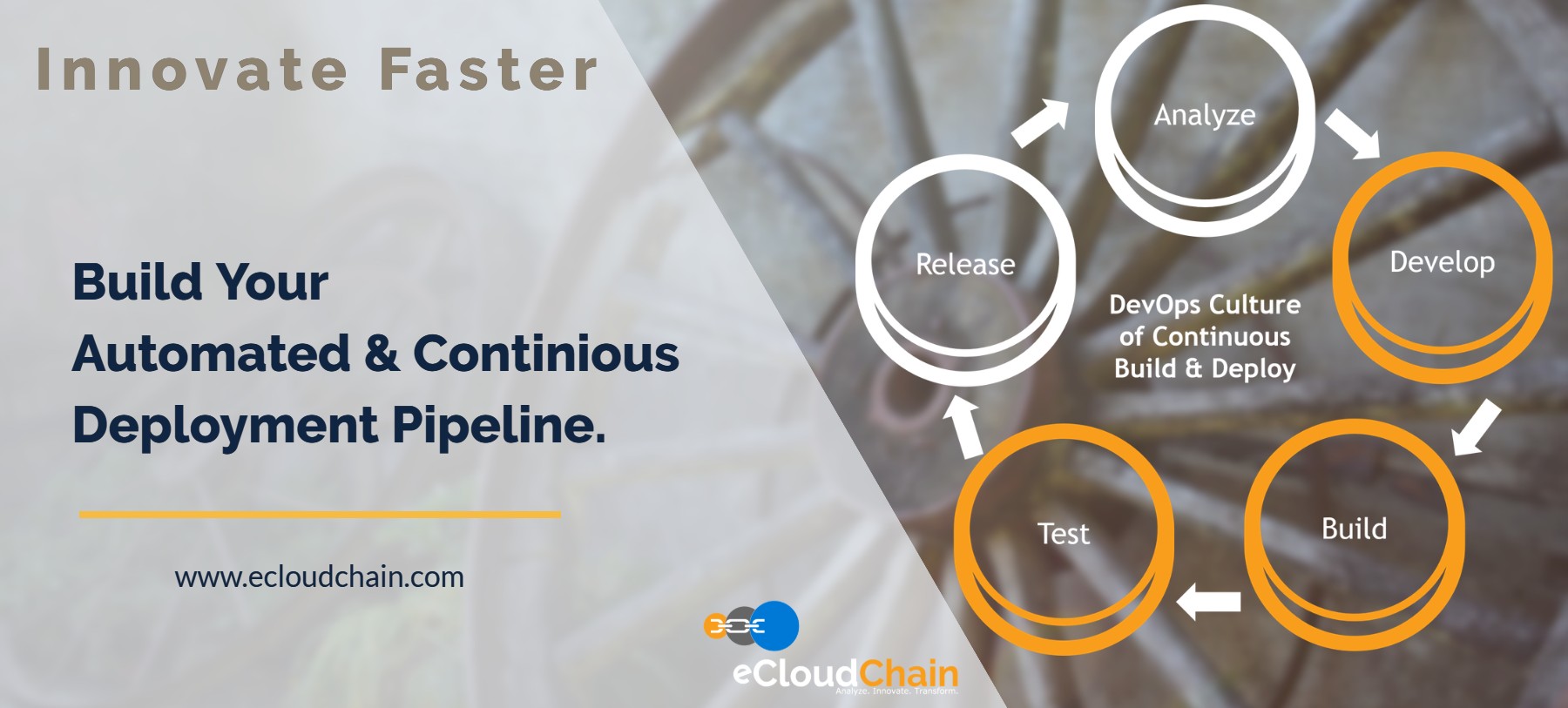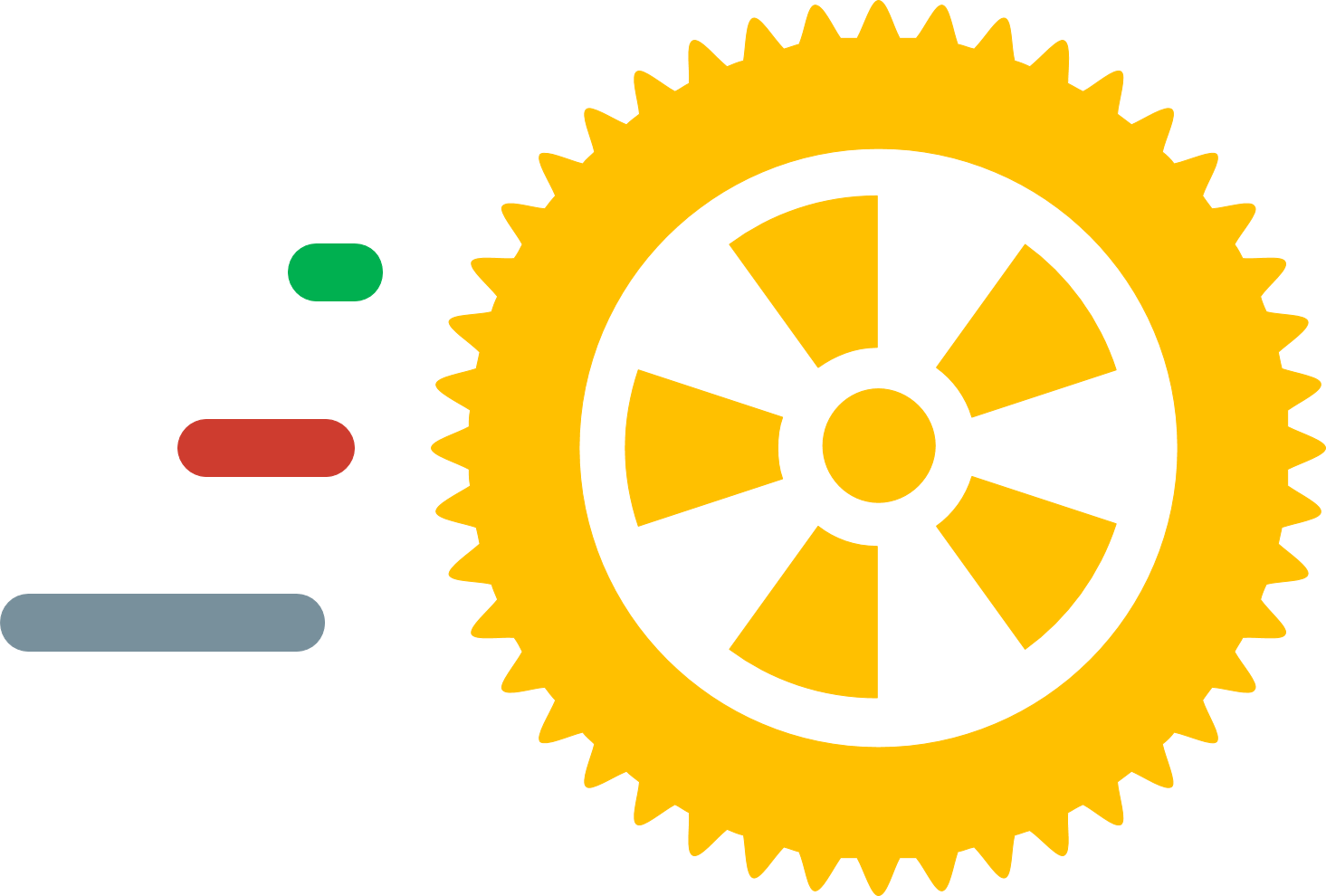 Secure
Retain control by using automated compliance policies,infrastructure as code and configuration management techniques.Adopting DevOps Model eliminates the possibilities for human errors and provides you secure and scalable solution.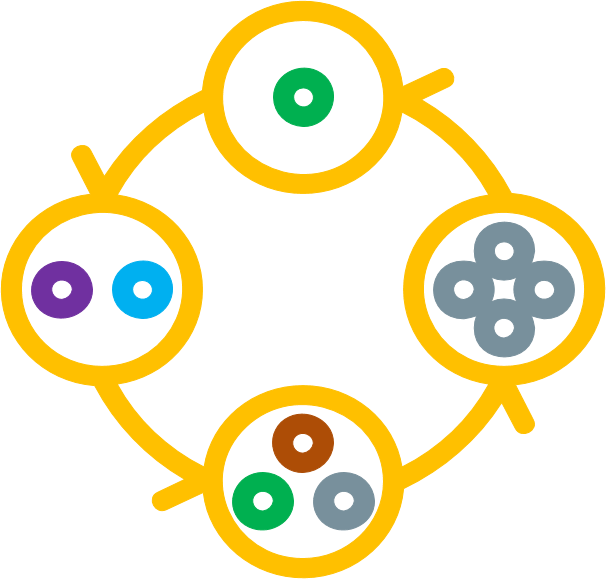 Fast
Quickly launch new features and fix bugs to innovate your products faster.Improve your customer response and build competitive advantage by applying automate provisioning and configuration techniques with
infrastructure-as-code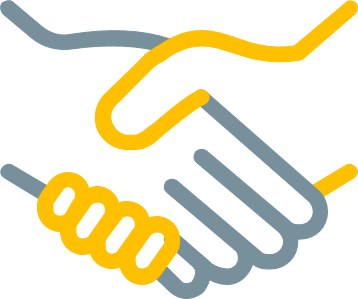 Real-Time
Capture,categorize, analyze and generate data & logs by applications and infrastructure to understand insights and troubleshoot root causes of problems. Real-time monitoring helps your organization to provide quality services to your customers 24/7
Build a fully Automated CI/CD Platform
Improve the speed and quality of your automated applications.
Get rid of traditional software development and infrastructure management life-cycle. Build an Automated and Continuous Integration and Deployment(CI/CD) platform to increase your organization's ability to deliver applications and services at a faster speed and better serve your customers.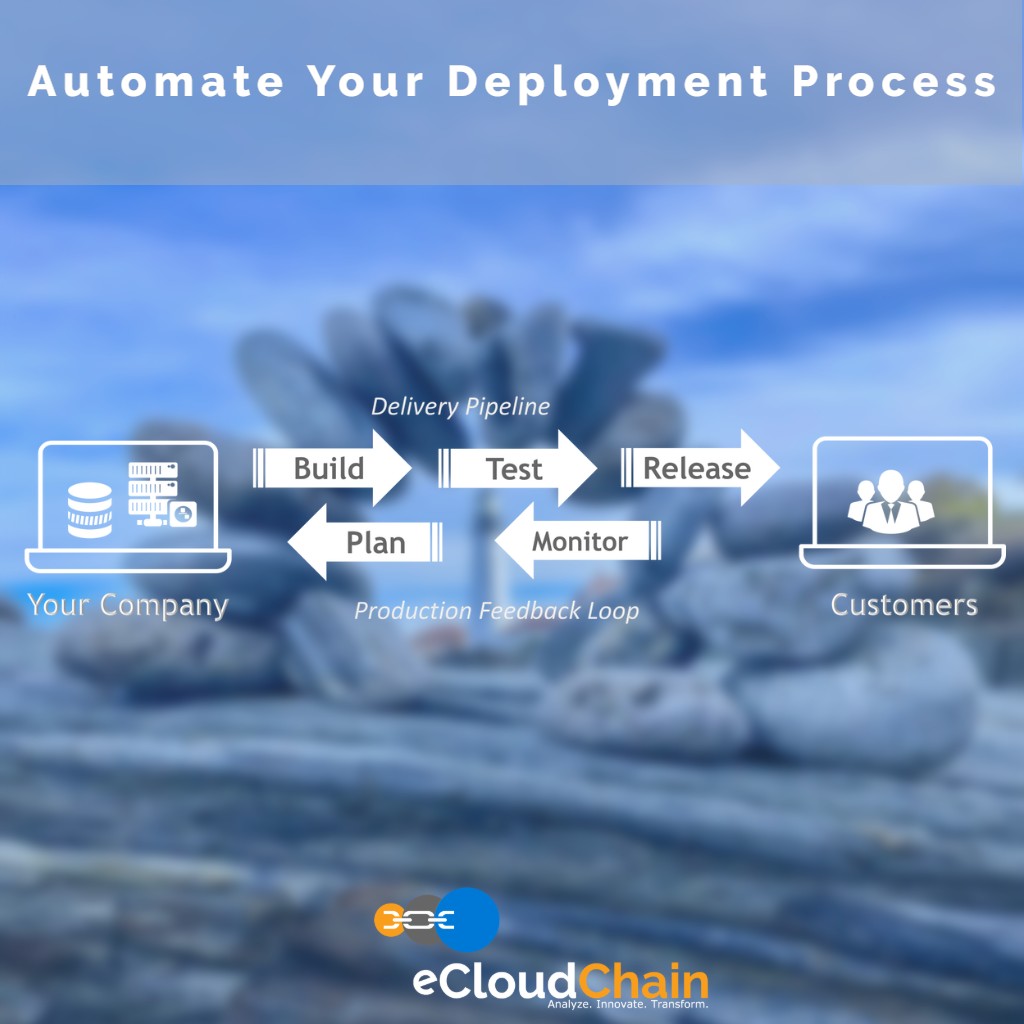 Re-Imagine Your Business with DevOps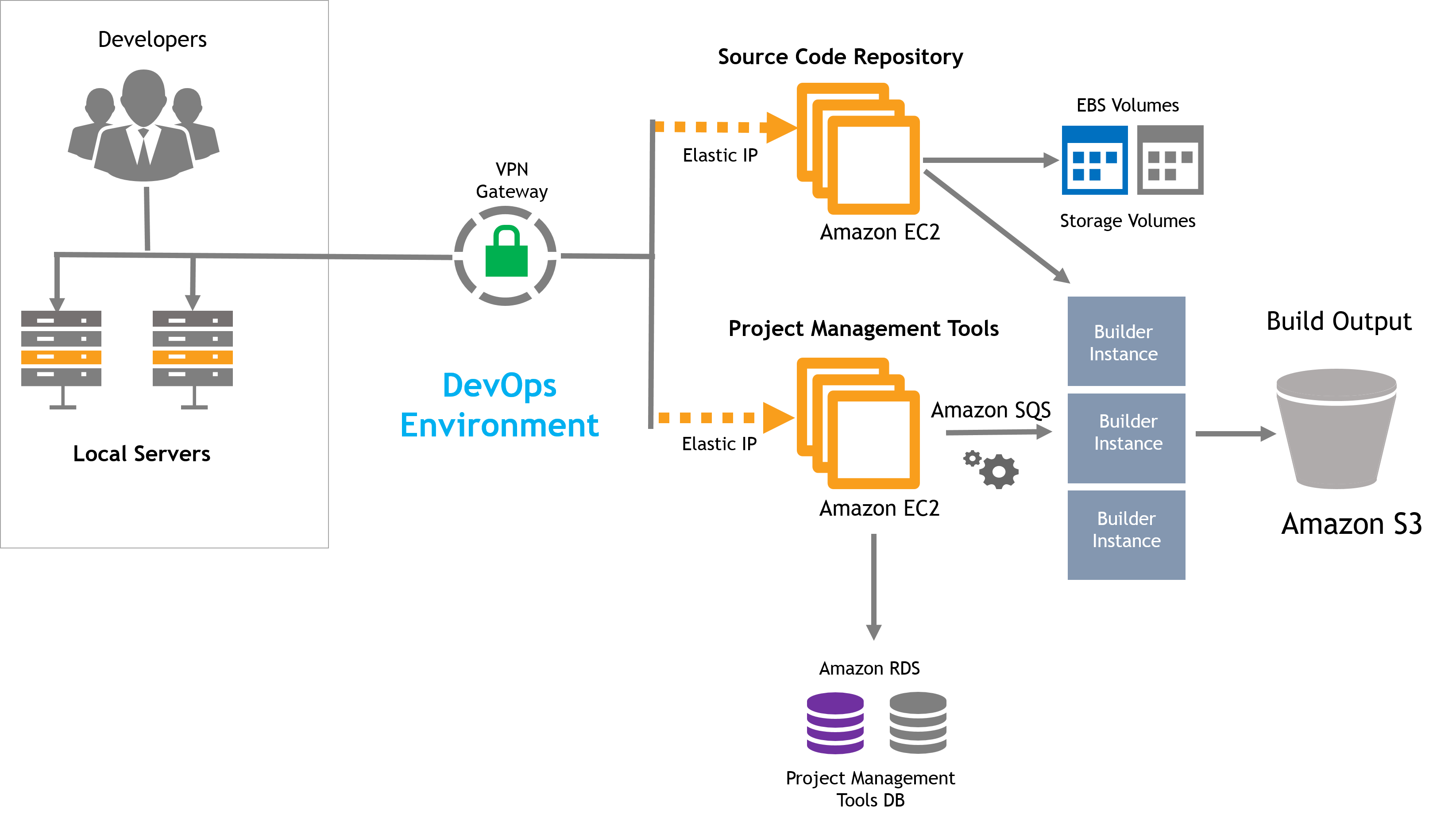 ON-DEMAND  DEVELOPMENT ENVIRONMENTS
Within no time developers can create EC2 instances and desired OS & Software configuration is performed before creating the AMIs(Amazon Machine Images) which are used in the future to recreate these servers programmatically. This saves significant time & efforts every-time when new servers are required for the development environment.
DYNAMICALLY  INCREASE 

COMPUTATION POWER 
Build processes need more computation power. Multiple build instances can be created in a matter of minutes taking AWS on-demand and pay-as-you-go model. Using AWS Cloudwatch and Auto-Scaling, number of instances can be scale up and down for the built environment
PERFORM REALISTIC TESTING
Testing requirements change frequently based on the project types and testing requirements like load testing,unit-testing, and network-testing etc. Allow the testing team to create the testing hosts exactly with the same configuration as the production hosts while keeping the cost low. Provision the collection of interdependent resources together using AWS Cloudformation templates including EC2 and RDS databases instances.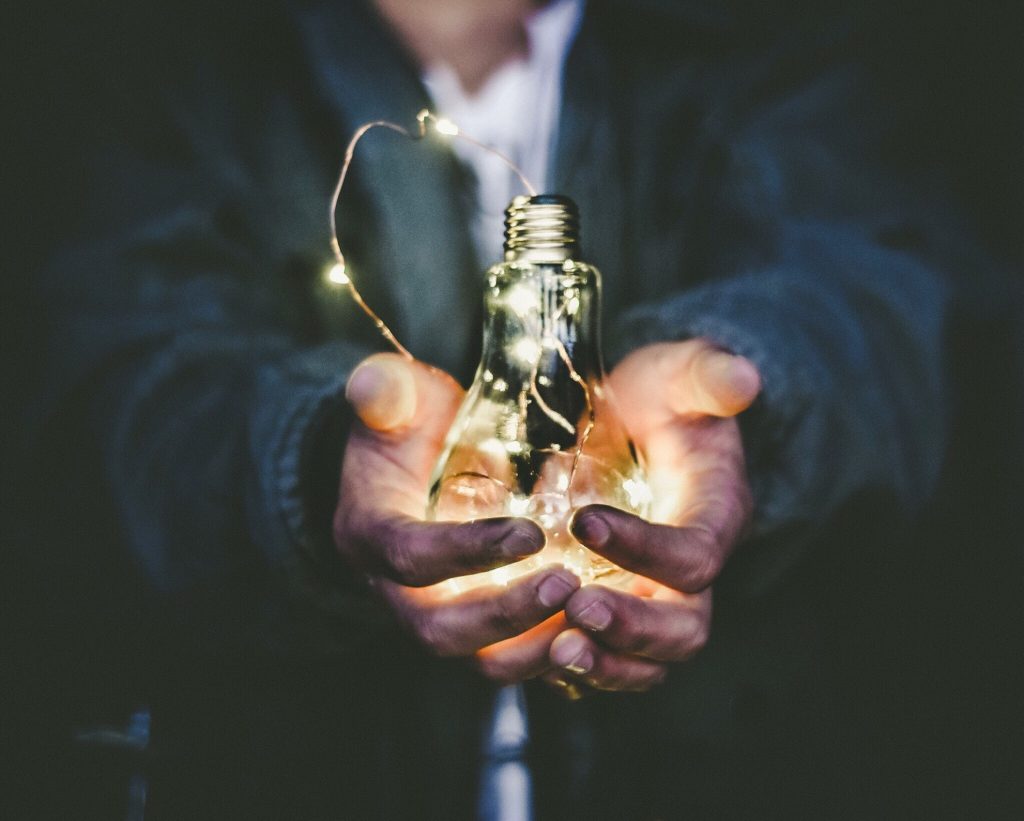 Insfrastructure as a Code
Infrastructure is provisioned and managed as code.The development and testing team can quickly deploy the required servers programmatically and only when needed It is more secure,fast and scalable.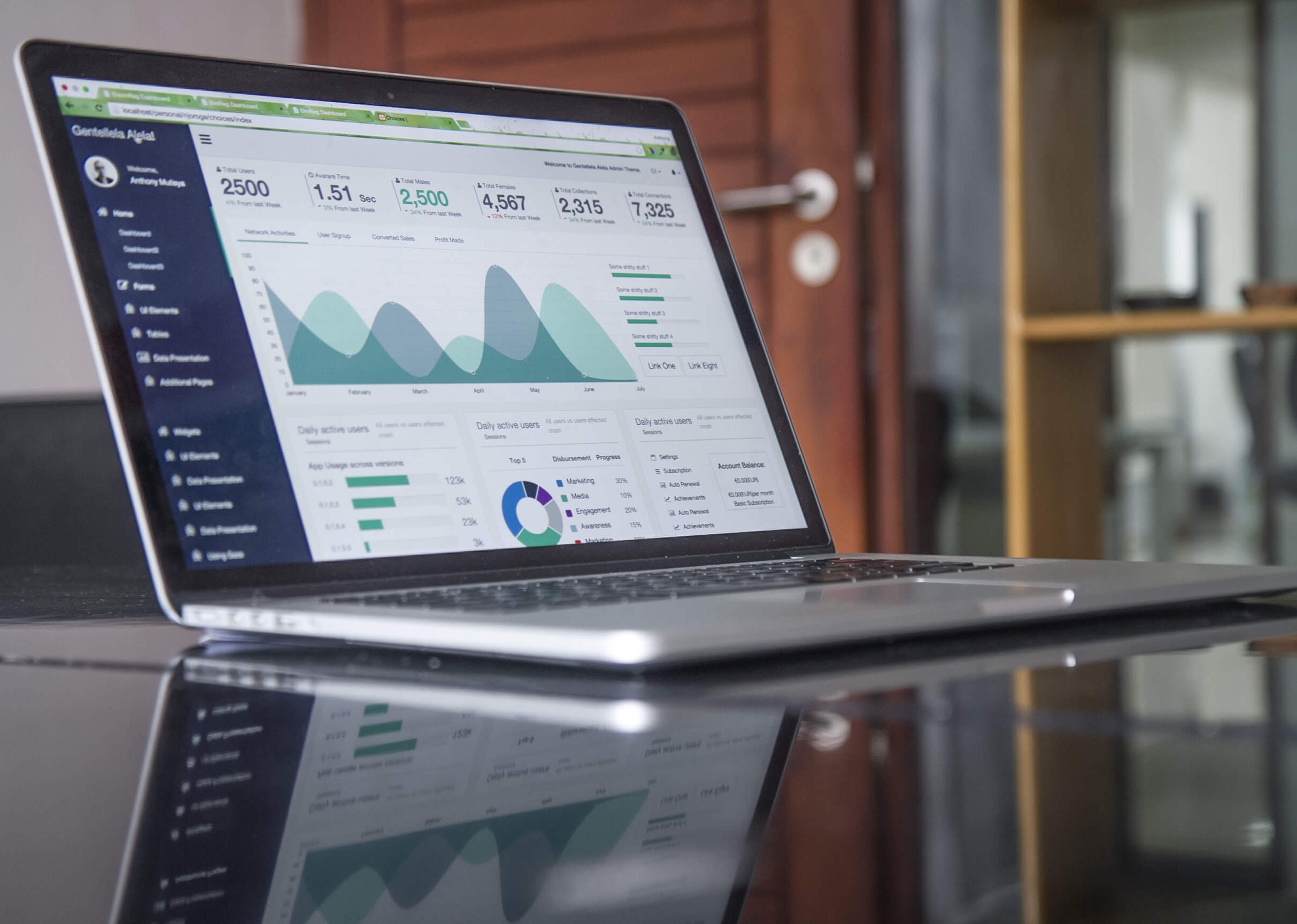 Monitor your infrastructure in real time. Get the upto date notifications and alarm to track any changes using AWS Cloudtrail and Cloudwatch services.Have full control over IT and Cloud governance.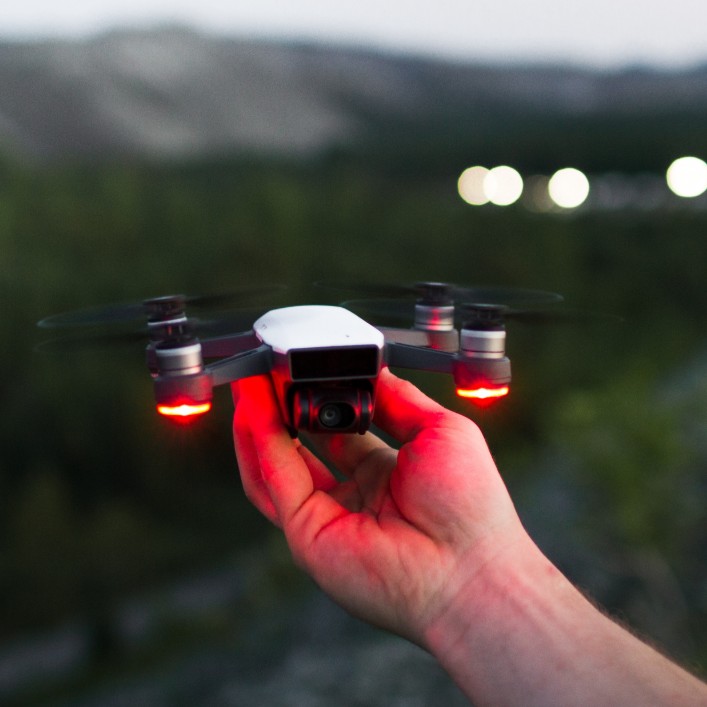 Adapt DevOps culture and get the full benefits of the cloud.No more manual configuration by the project teams. By practicing automation your organization get the real benefits of elasticity and scalability and AWS support in all the possible way to provide it.