Join Us to Unleash Your Talent
Opportunities don't happen, you create them.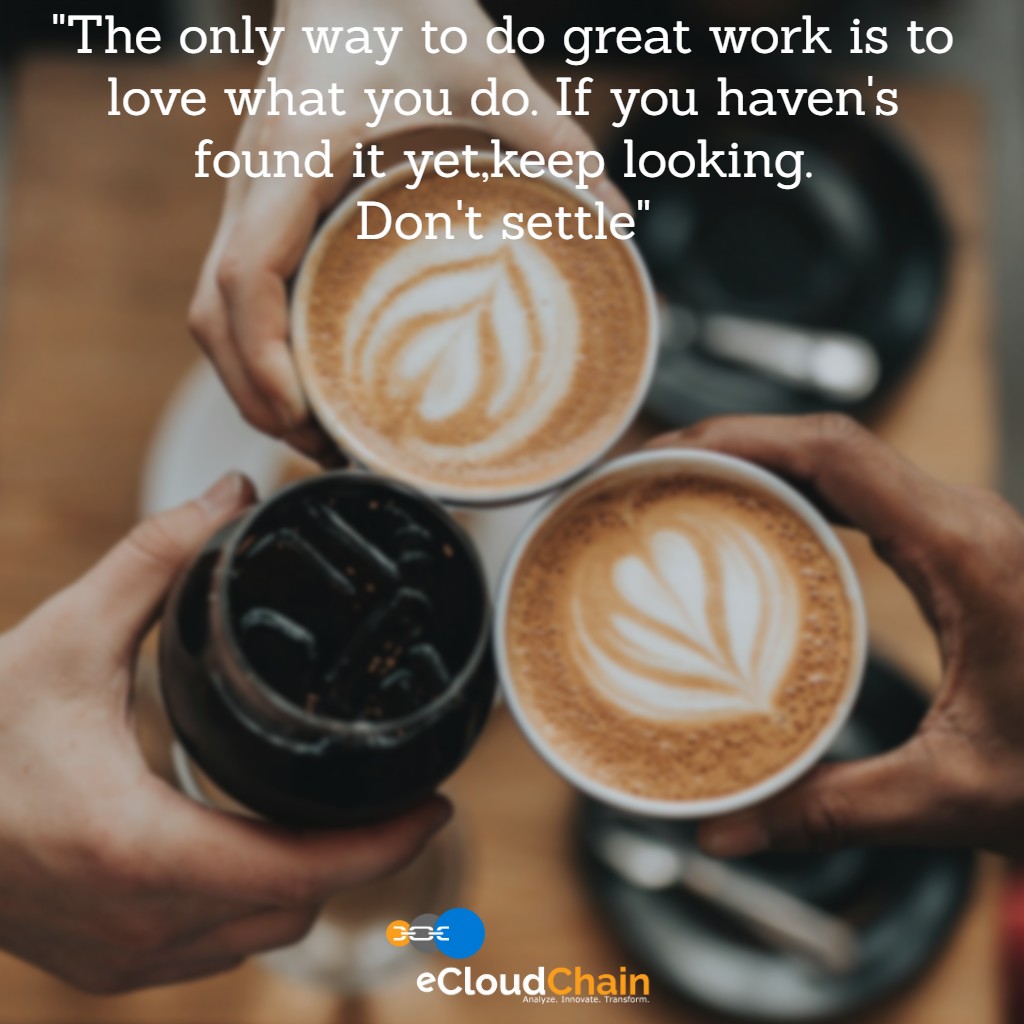 Give a direction to your career that energizes and engages you to achieve explicit goals. Surround yourself with positive and high performing team members. Join us if you love to build solutions with the help of the latest technologies.
If you are passionate about what you do in life and ready to take up innovative challenges and contribute to building technical solutions…then we are looking for you.
You'll have unique opportunities to grow and become an expert in your chosen field.
Please fill up the form or send us an email at  careers@ecloudchain.com 
Experienced in Jenkins, Puppet and  CI/CD Pipeline Working knowledge of AWS pipeline services i.e Codecommit, Codepipline, …
See More
Web Developers-Interns (Remote)