Transform your Business with BigData
Make Faster and Timely Decisions
Unlock your Analytical Capabilities
Accelerate your horizons to increase analytical research and discover intelligent-data blueprints & customer-behavior patterns by combining complex machine learning algorithms with statistics and advance data analysis techniques.
Our BigData capabilities will empower you to handle your complex data in a fast, easy & cost-effective manner to extract meaningful analytical results.
No need to make any upfront investments to build IT infrastructure. We help you to provision exactly the right Infrastructure for your big data management, storage & compute requirements.
Bigdata is now a key competitive differentiator 
We help you create new sources of revenue and reduce the TCO to improve operational efficiency
We simplify BigData deployments and bring projects to production faster
We help you build value-add platforms for data-driven decisions and better Time-to-Market
We implement for you the best industry practices to build, operate, optimize and support a wide variety of use cases and data-driven applications
BigData in Cloud for fast flexible and low cost IT infrastructure resources
No need for large and upfront investments to build and maintain data-centers
Get valuable data-analytics regardless of volume, velocity, and variety of data
Pay-as-you-go only for the IT resources required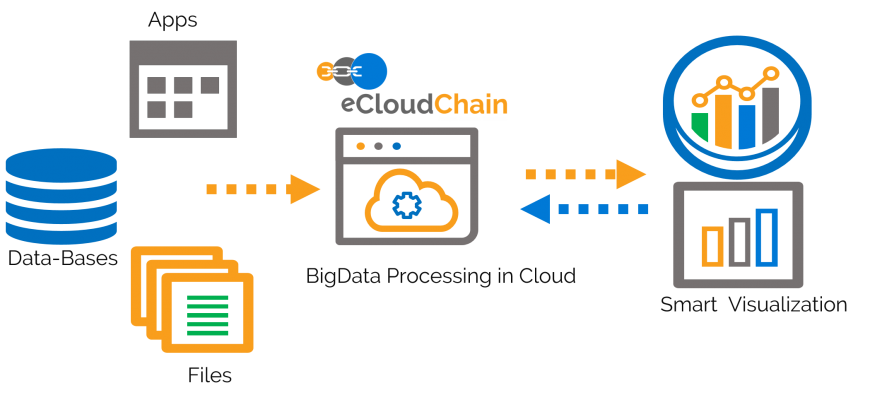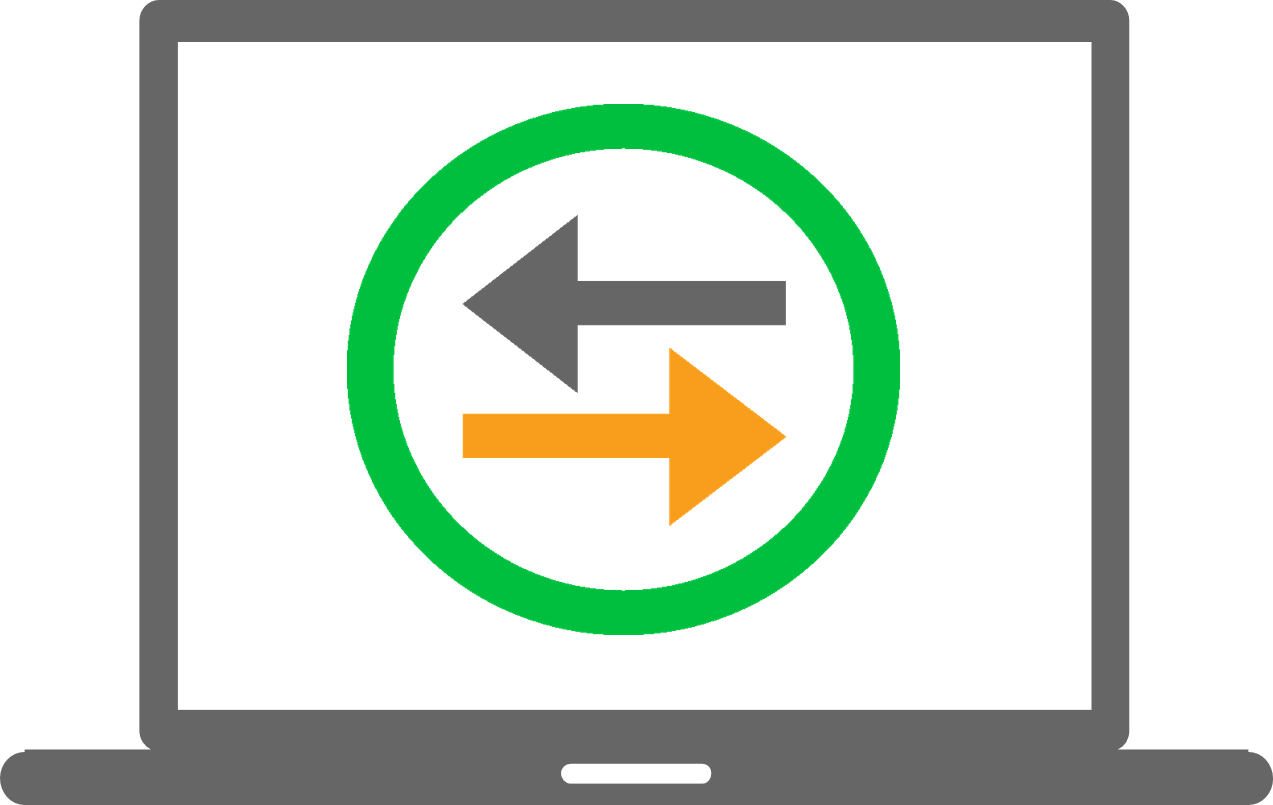 BigData in Near-Real-time
Easily load and analyze high volumes of real-time data to the cloud with our BigData services. AWS Kinesis can support thousands of data sources to start loading in just few minutes without need to procure any hardware or storage and only pay for the storage being used.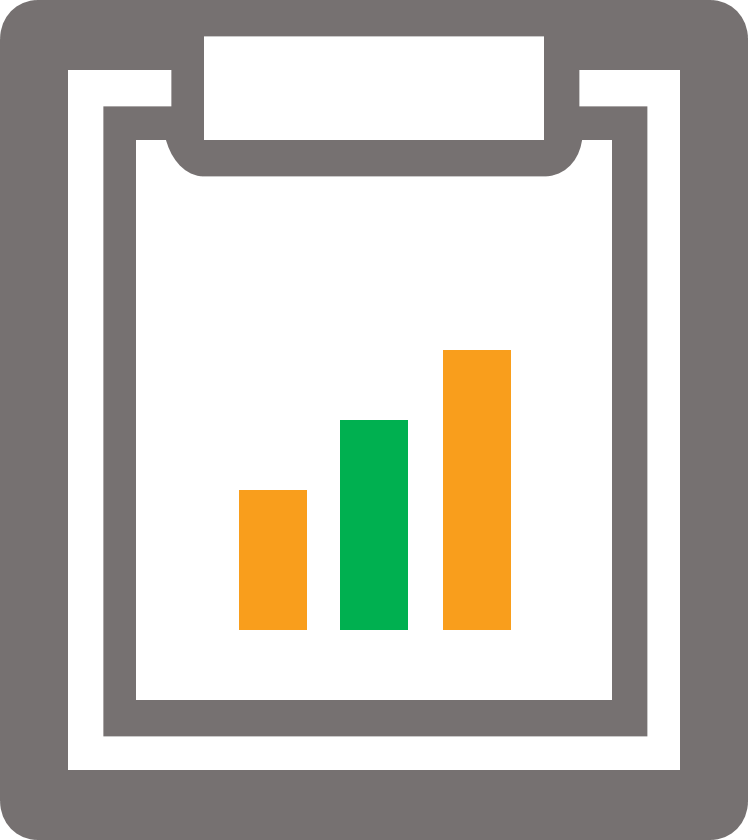 BigData Dashboards
Cloud powered analytical dashboard services makes it easy to visualize real-time business insights quickly and perform advance analysis.These stunning dashboards can be accessed from any mobile device and browser. Cloud based BI dashboards like Amazon Quicksight comes with an in-built suggestion that provides recommended visualization based on the properties of the Data-sets.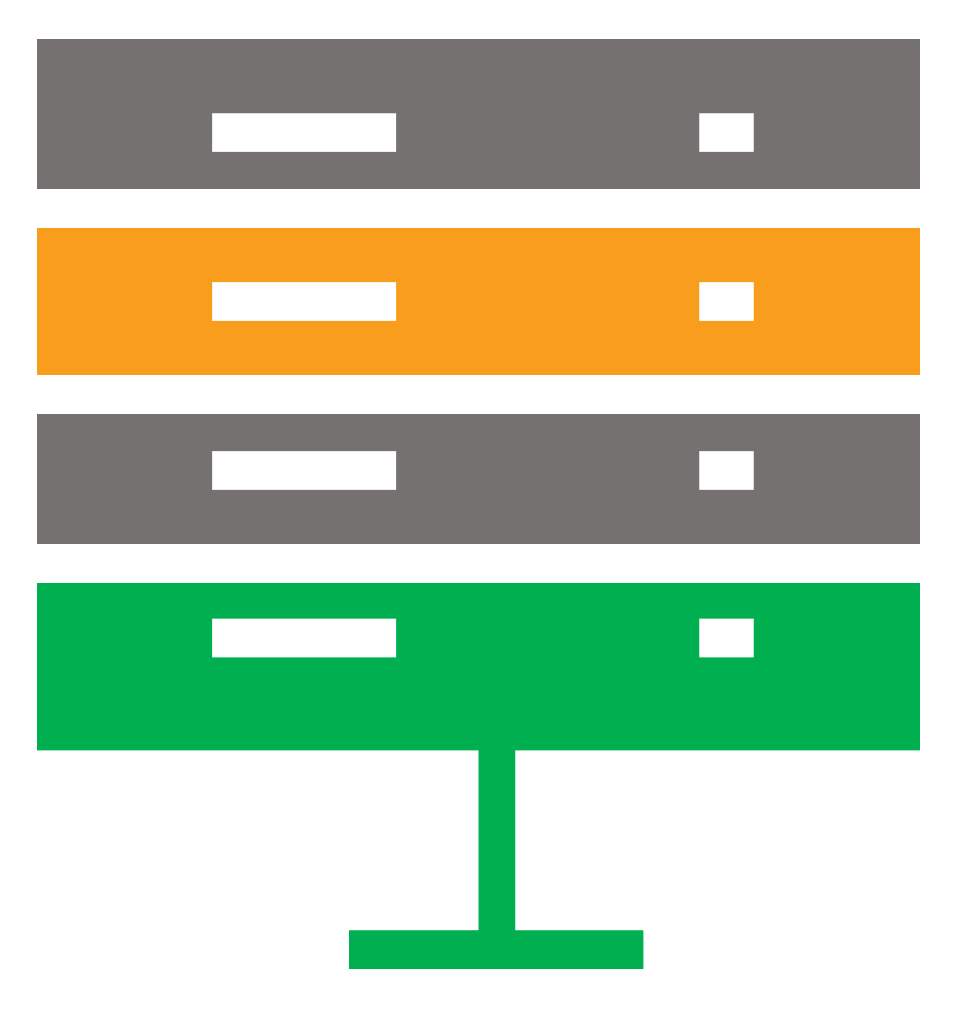 BigData Warehouse
Cloud based Data-warehouse solution makes it simple and cost effective to analyze complex data using sophisticated query optimization with high performance results.Cloud services like Amazon Redshift enables you to start Small, costing one tenth of any traditional solutions.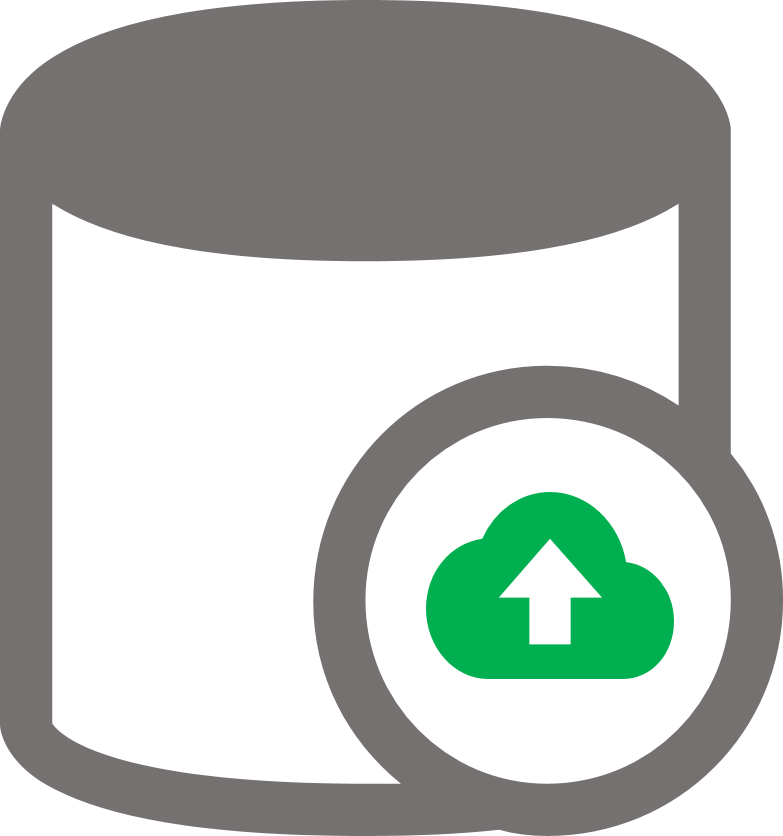 Storage & Database
Cloud based BigData storage solutions provides cost-efficient and easy setup to operate and scale any relational databases(RDBMS) including Oracle Microsoft SQL Server, MySQL, PostgreSQL and MariaDB. It automates the time-consuming administration tasks such as hardware provisioning, database setup, patching and backups.